I am finding an issue with the hairworks on enemies like the wolf. Very patchy, and doesnt fall naturally.
Post automatically merged:
For comparison, here is 1.32 hairworks on a wolf and how it flows with the body and motion better.
Post automatically merged:
Seems the Direct X 12 version is running it differently than Direct X 11. Unsure why at the moment but at least the hair is closer to what it should be
Post automatically merged:
Tested more today and saw that on spawn, a wolfs hair doesnt have extra shading. After 1 instance of time shading/AO kicks in and thats what makes it stand out and look weird. Here is an example:
Wolf immediately after spawning
After one unit of time progresses and effects kick in. In this case turning Ansel on and off which turns everything on. Happens if I just progress time normally in game too.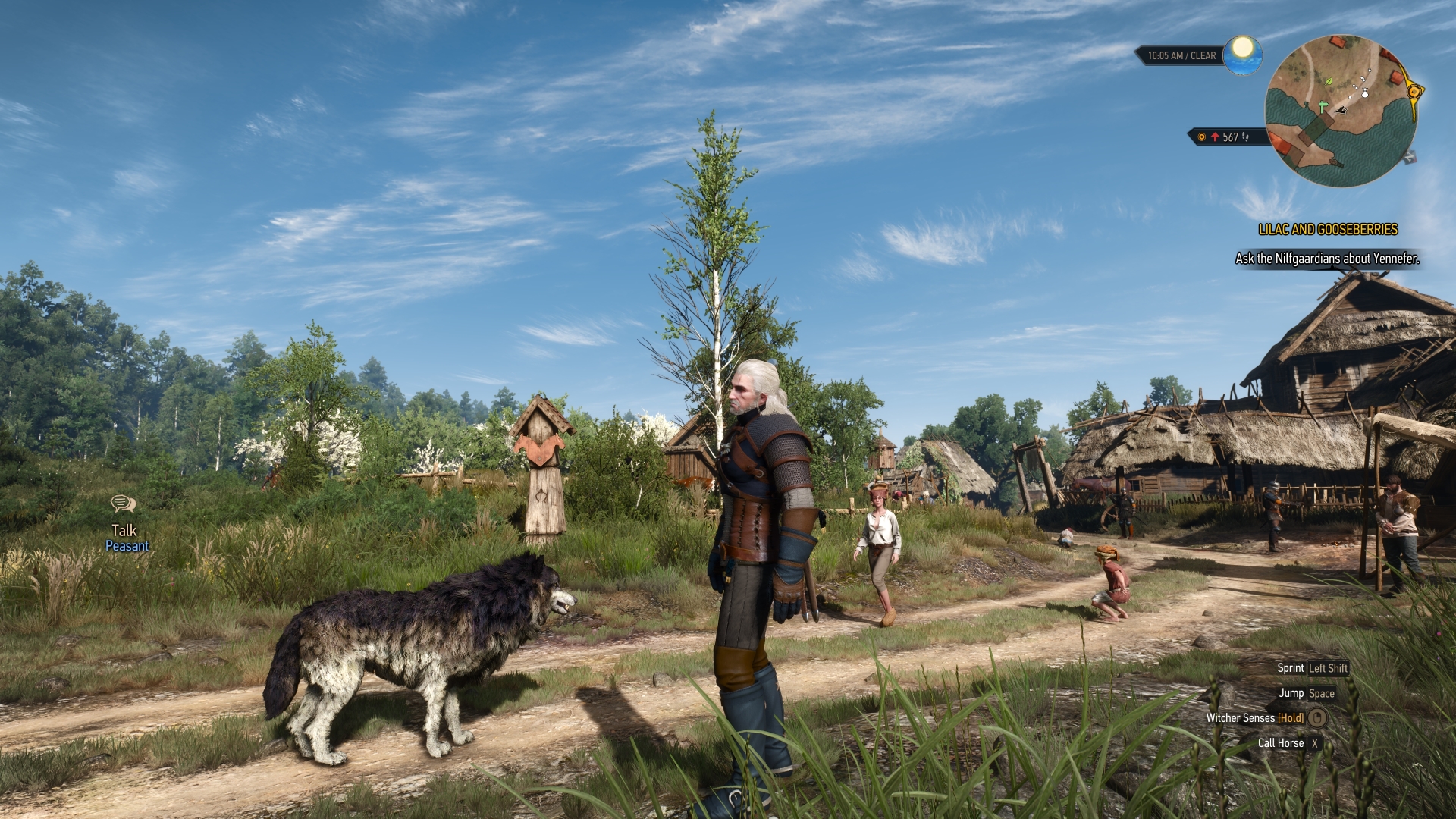 The shadows/AO on the DX 11 version make the hair look weird, especially when in motion. DX 12 version looks great.
Post automatically merged:
Here are some close up pictures to highlight the issue of Hairworks broken on DX 11 vs DX 12.
DX 11, maxxed settings:
DirectX 12, same settings as DX 11 version:
Seems DirectX 11 is stuck on the initial step for Hairworks load-in and never corrects itself to load more hair and let it fall and bend naturally like in DX 12
Last edited: