[MOD Help Required] Original (TW1) Face For Vesemir
Hey folks! I'm sure most of you are aware of a fine mod called
Original (TW1) Face For Vesemir
(
http://www.nexusmods.com/witcher3/mods/1364
)
.
This mod changes Vesemir's face texture and does it with style and reverence for the character who got shortchanged in TW3 and looks like some local tavern drunk.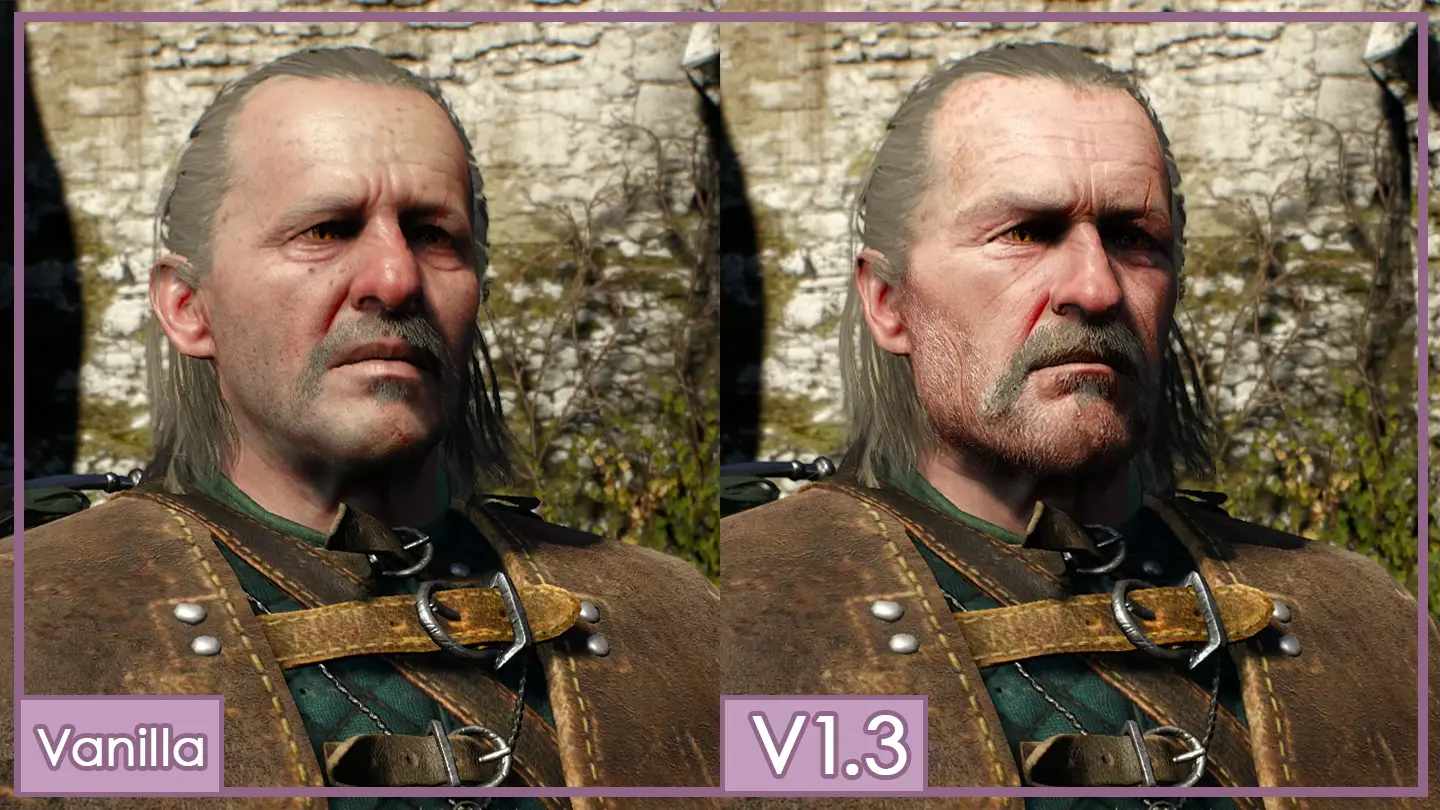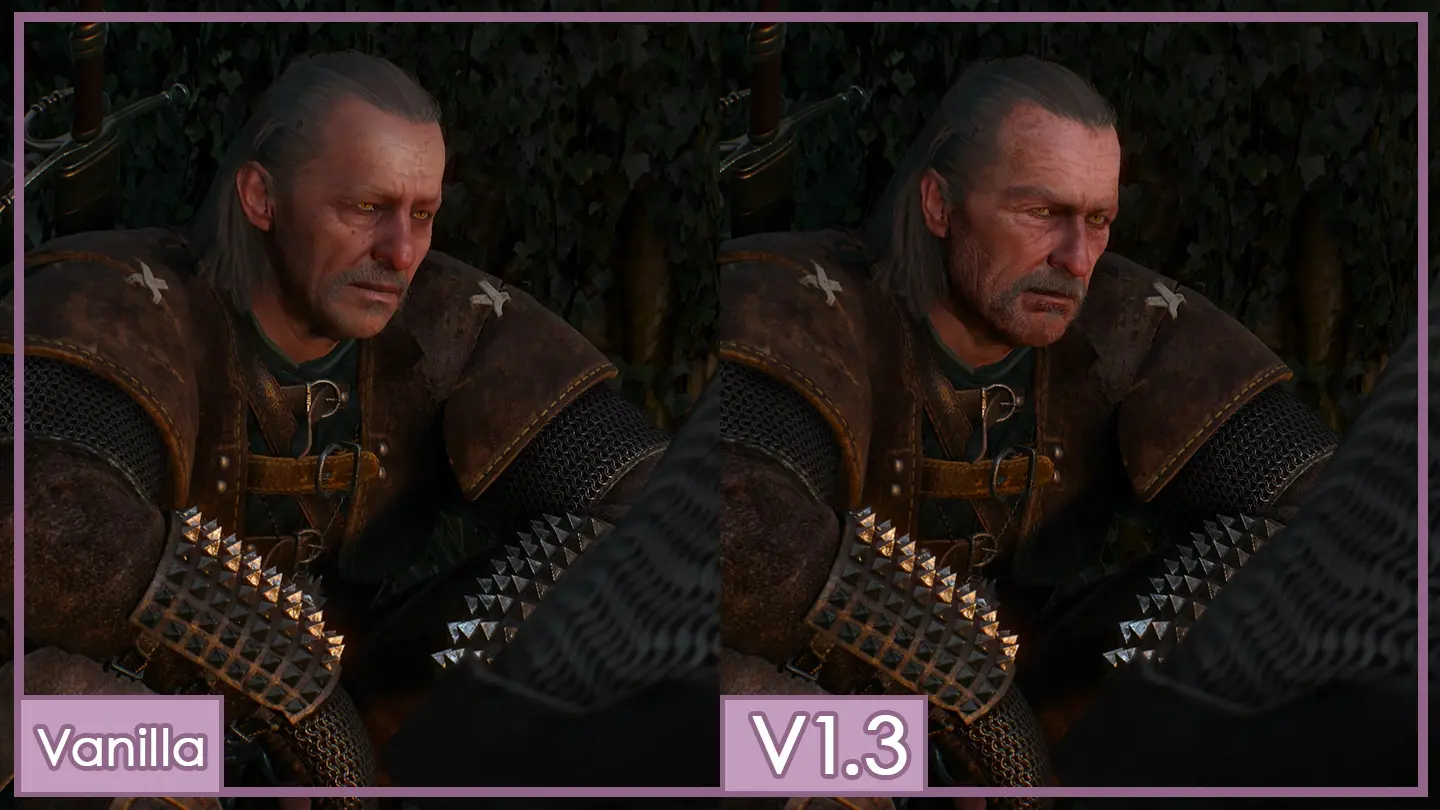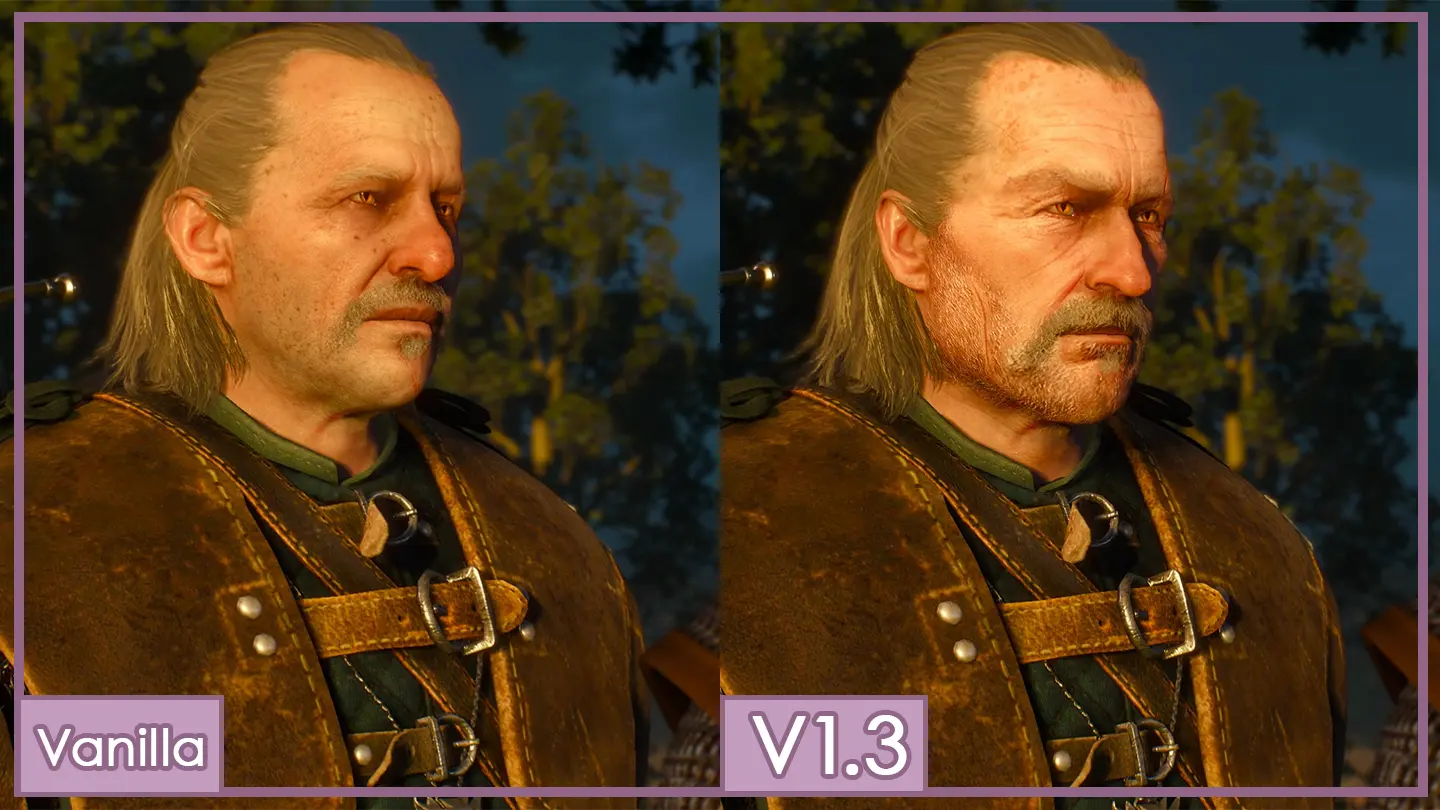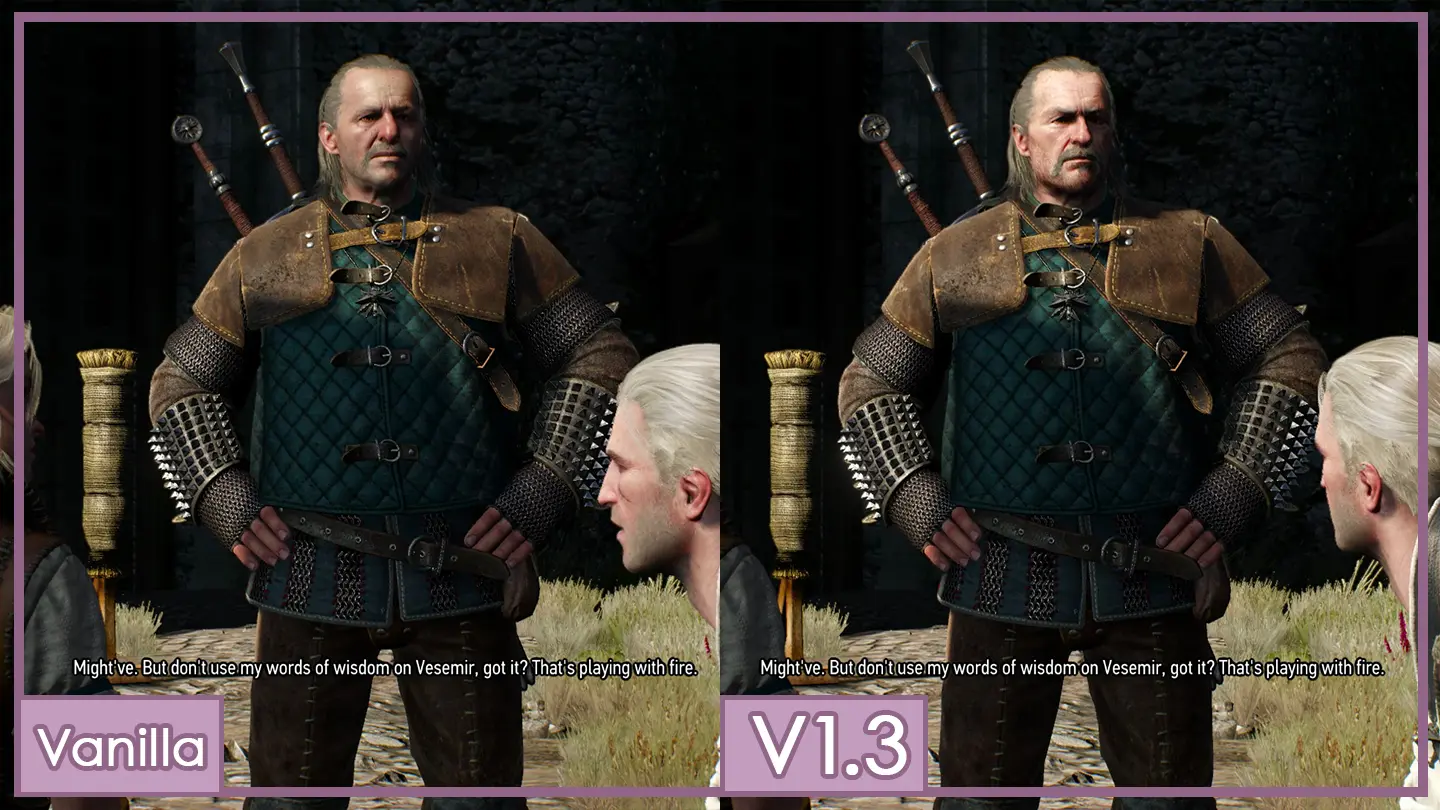 I'm using a GOTY GOG version of the game and I get this "melted face" bug.
Judging by the mod page the author tested in on 1.21 version of the game and didn't experience such an issue. Now there is supposedly a workaround for it, namely, modifying "MeshLODDistanceScale" (under the [Rendering] line) in user.settings with the value 10 or 2. However some people say that changing MeshLODDistanceScale to any other value other than the default 1 breaks lips and eyes moving outside of cutscenes. Which is why I'm not keen on using this workaround.
To make long story short can anybody with modding skills try to make this mod work for version 1.31? Because I've tried contacting the author about a week ago but to no avail.
Last edited: