Call it "a version"...call it "a wrapper"...call it "hooking the calls"...call it whatever you wish.

Fact: Microsoft introduced limited support for DirectX 12 on Windows 7.

Fact: It doesn't work all that well.

Fact: It is only available through Windows Updates.

Fact: There's no further support for it. Not for users, not for studios, not for anyone. It's done.

These are the only facts that matter in the situation concerning CP2077.

Conclusion: If I have CP2077 on Windows 7 and have a DirectX issue -- I'm largely on my own, and my options are going to be very limited.
These are not facts they are opinions at best. Microsoft NEVER introduced DX12 to Win 7. Reaf this article as proof, which I notice you have not provided any of: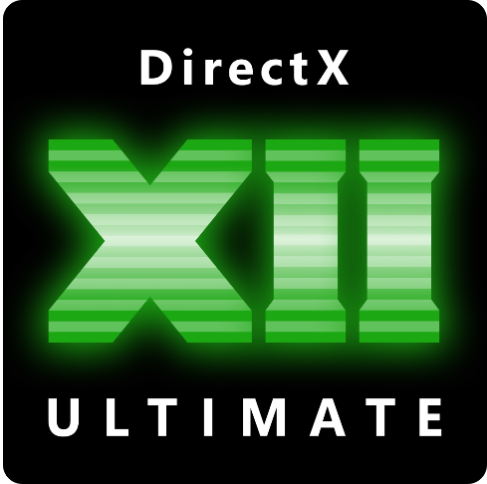 We publish binaries and documents to allow game developers to run their DirectX 12 games on Windows 7.
devblogs.microsoft.com
It is NOT available through Windows Updates. Never has. Show me a link then. Here is more proof that it is NOT par5t of any update:
Describes how to obtain the latest version of DirectX to enable games and multimedia applications on your system.
support.microsoft.com
Go to Win 7 and look at what's available. NOWHERE is DX12 listed. You are wrong. Show me ANY proof of what you claim. You can't because there is NONE.
None of what you wrote the above has any facts in it. Just misguided opinions.
Now, let's talk about your claim that EVERYONE on Win7 having the same issue would be "fine". Nope -- people have all sorts of different issues. Mine was that after the Day 0 patch hit, I would get an occasional CTD. Mostly, I could use the character creator for hours on end with no issue. Then, at some point during the prologue, the game would crash again. Normally, it would be a few seconds after the start. Sometimes, I'd be able to play for a minute or two.
Not ONE person on Win 7 looking into a mirror didn't have a crash. There were dozens and dozens of these reports.
Or, believe whatever you want.
Only one of us has provided links and proof so I guess you should take your on advice and believe whatever you want. Or maybe you can provide a link to a Microsoft site to show me wrong and you right. I doubt it because they don't exist.
Biut doesn't matter what you say or what I say. CDPR is the one responsible and being held responsible by players. Now they can gain some goodwill and fix their problem or they can say Win 7 will not work. Or they can say and do neither and lose future sales.