Ouch, I dunno why my boy Jackie gets so much hate

I'm sure NPC's can live or die depending on the choices you make. I remember a dev saying there's no party system. Your main companion will always be Johnny after the prologue.
There is no party system but there are a number of companions for missions. This quote below is from last summer in an interview here on the forums -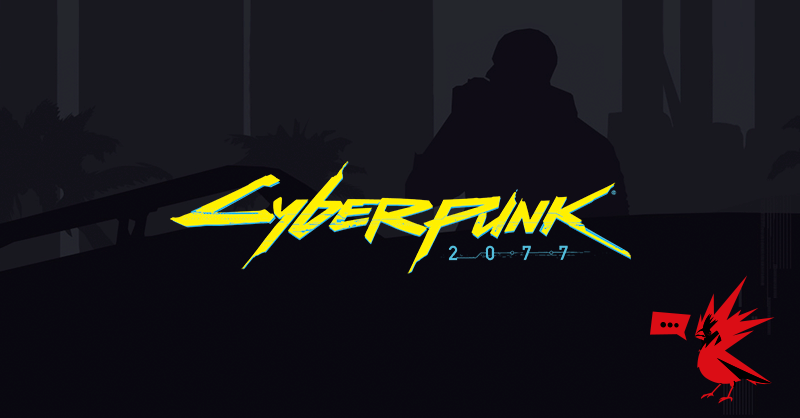 Hey Choombas! The Moderators got together and thought it would be cool to try and shine some light on one of our very favorite devs @Benzenzimmern (CDPR Quest Design Coordinator Philipp Weber). We also collected some frequent questions or discussions on the forums related to quest design. He...

forums.cdprojektred.com
You once said that there could be times where a companion does or does not join V depending on player choices. What's it like designing quests that have companions optionally along for the ride?
It essentially means having to implement a good chunk of this quest two times, because we of course want to have a very different experience if you have someone with you. They will take part in dialogues and the whole story can go into a different direction if they're there or not. So in some ways it can feel like playing a completely new quest.
At the end of the day it's a lot of work, but it's also one of the best feelings when you can make a quest that can be so different for the people playing it. So yes, it's hard to do, but it's absolutely worth it!