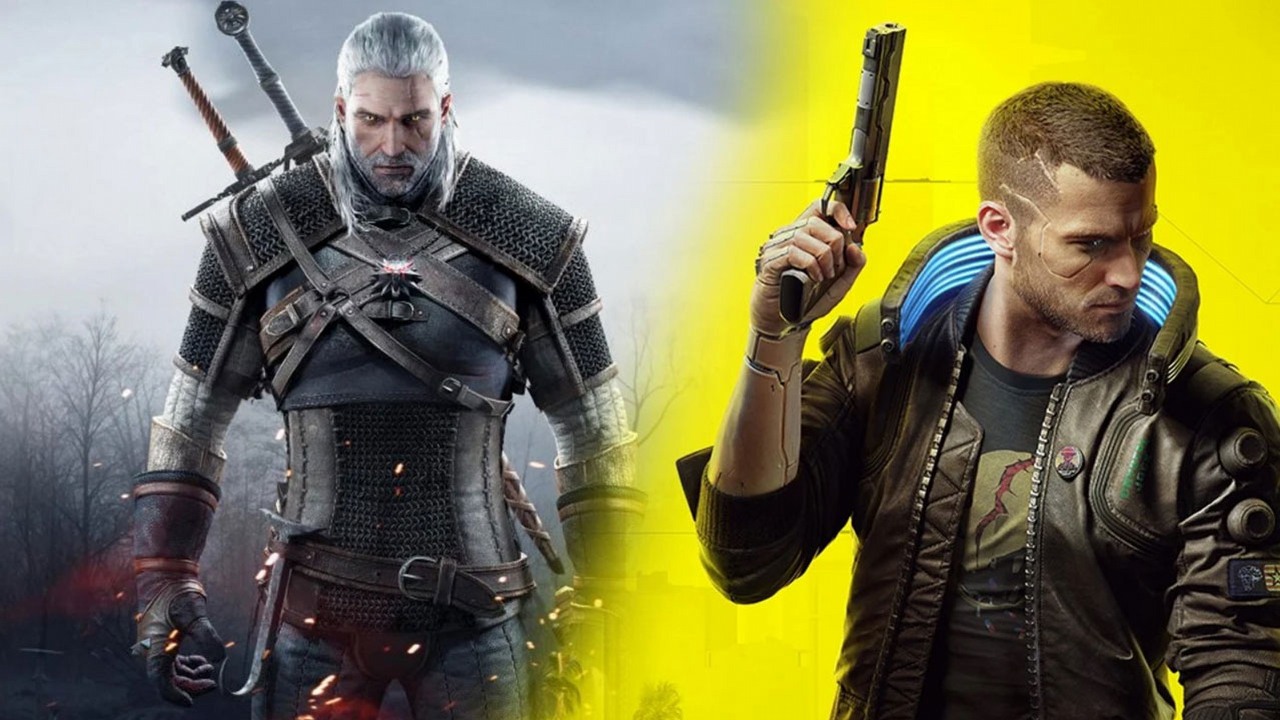 Adam Kicinski shared information on the future of CD Projekt RED's two biggest games - The Witcher 3: Wild Hunt and Cyberpunk 2077. We're still awaiting next-gen versions of both.
www.gamepressure.com
"The president of CDP announced that
patch 1.5, the next major update of
Cyberpunk 2077
will be launched in the first months of 2022
(at the same time the game will also
be released on
next-gen consoles)."
Interestingly enough, they're skipping over 1.4?