Ummm where did you take the information that these are the best leaders ?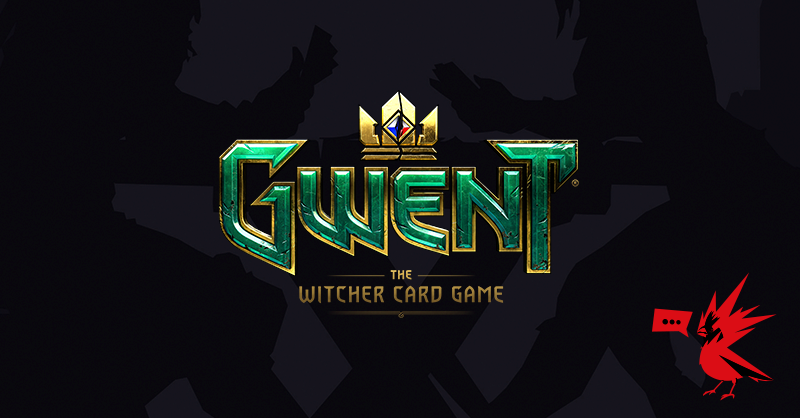 Hello! Here are the Leader Ability play rates and win rates! As always we have the data sorted by rank (see image below). The data is also downloadable in the .xlsx format

forums.cdprojektred.com
Dont look at the top, look at the bottom of the lists... Which is the faction that has their lowest winrate ability in the best position? NG, with Imprisonment, and that is from January, on February patch that ability was buffed, i believe.
Lets not forget the NG VWMentor accidental buff this month, so expect the Season of Love board to be even more NG dominated than that one i posted.