Silent protagonist is stupid in 2020 in a full 3D game. The silent protagonist of older games wasn't a design/artistic choice, it was just a necessity born out of financial constraints.
Nah. Not true. There are a lot of benefits to a silent protagonist that still, to this day, make it a viable
design
decision (also used by Obsidian in the Outer Worlds).
But I'll get banned if I start derailing threads too much, so that's as far as I go. There's an 11 page thread about this very topic here: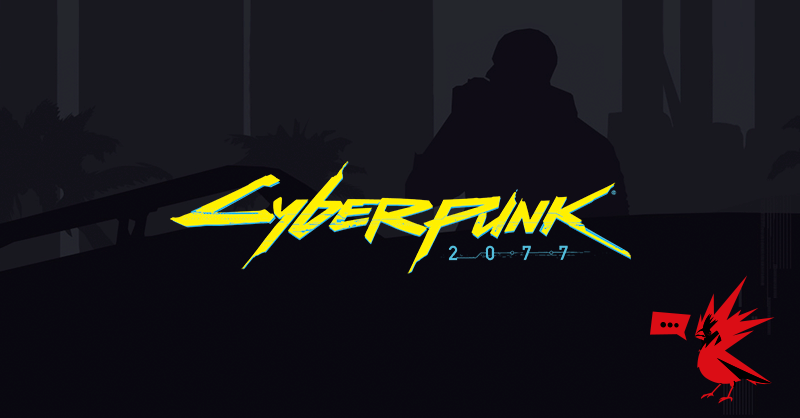 ***edit*** sorry if the OP makes no sense, it originally had a different title and was about 2 issues not just VO but got edited though the post itself did not. Anyway, what I'm saying is that I don't like that they had a voiced protagonist and what seems to be very limited dialogue options...

forums.cdprojektred.com