Many have praised Cyberpunk 2077 for the great graphics.
Someone told me in another thread:
"And I'm sorry man, but stating that C3 is the better looking game is just ridiculous. My rig's far from the best rn, so while of course it can smoothly run C3 on Ultra, to have reasonably fluid gameplay in Cyberpunk I'm playing it on Medium. And still, it's clearly the better looking game. Facial models and expressions, textures, lighting - they're simply better."

I just played again Crysis 3 this week. I can fairly say on my 50" 4k TV or 30" 1080p TV Crysis 3 definitely looks better. Image is not blurred but crisp, detailed.
Rain and water are among the most realistic I have ever seen in a game(the water looks and behaves close to reality).
Cyberpunk 2077 looks blurred, grainy(SSR), textures are not that detailed or not loaded properly(on walls, cars, people); LOD distance is ugly.
TAA sucks compared with MSAA from Crysis 3. Rain and water are inferior(the water has basically no effect and physics, underwater feels like being on land with sky above, at a distance the water looks grainy) compared with Crysis 3.
Lighting is better (but that somewhat that got downgraded too with patches).
I compared rasterization look only.
Cyberpunk 2077(patch 1.22):
\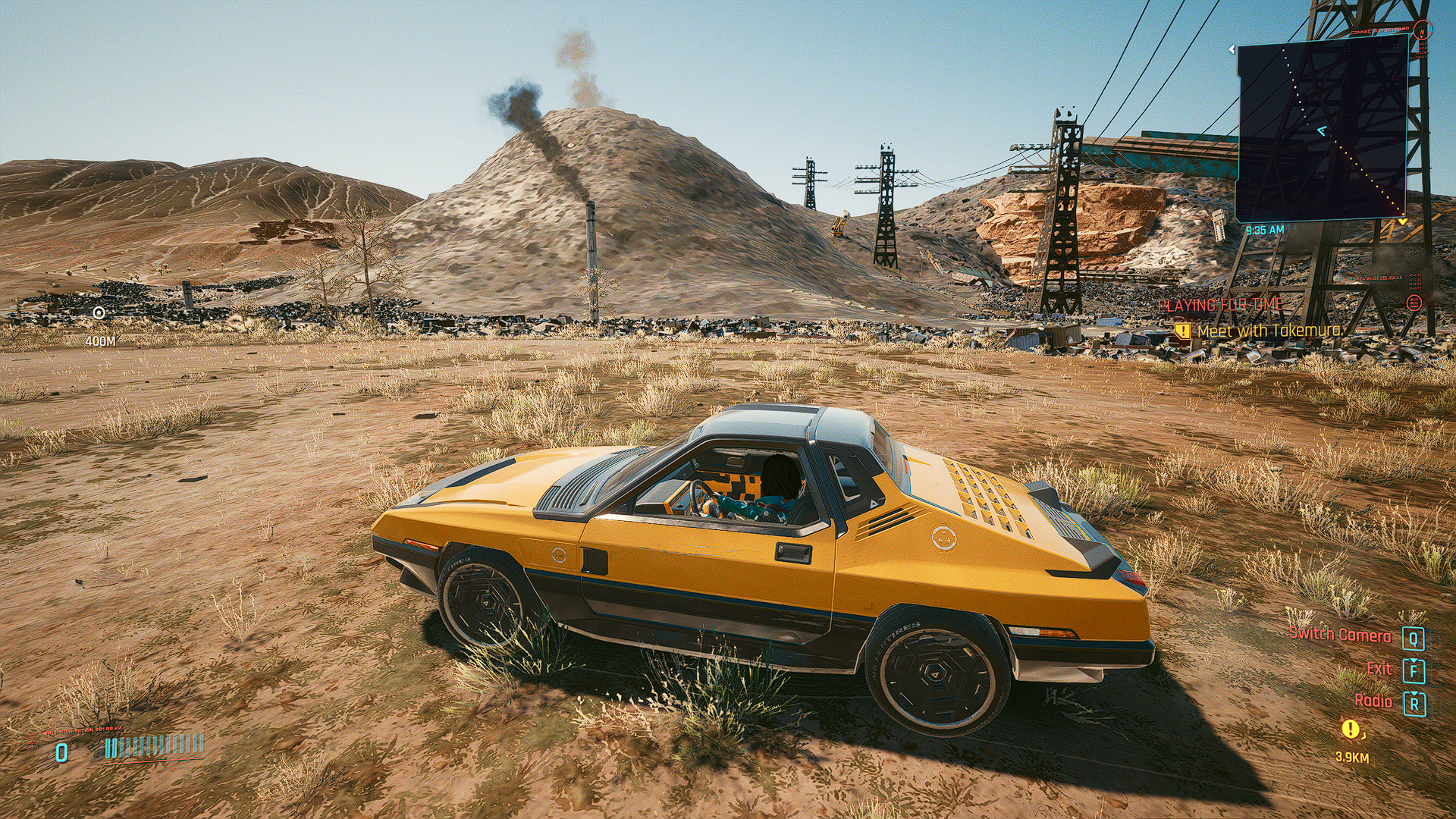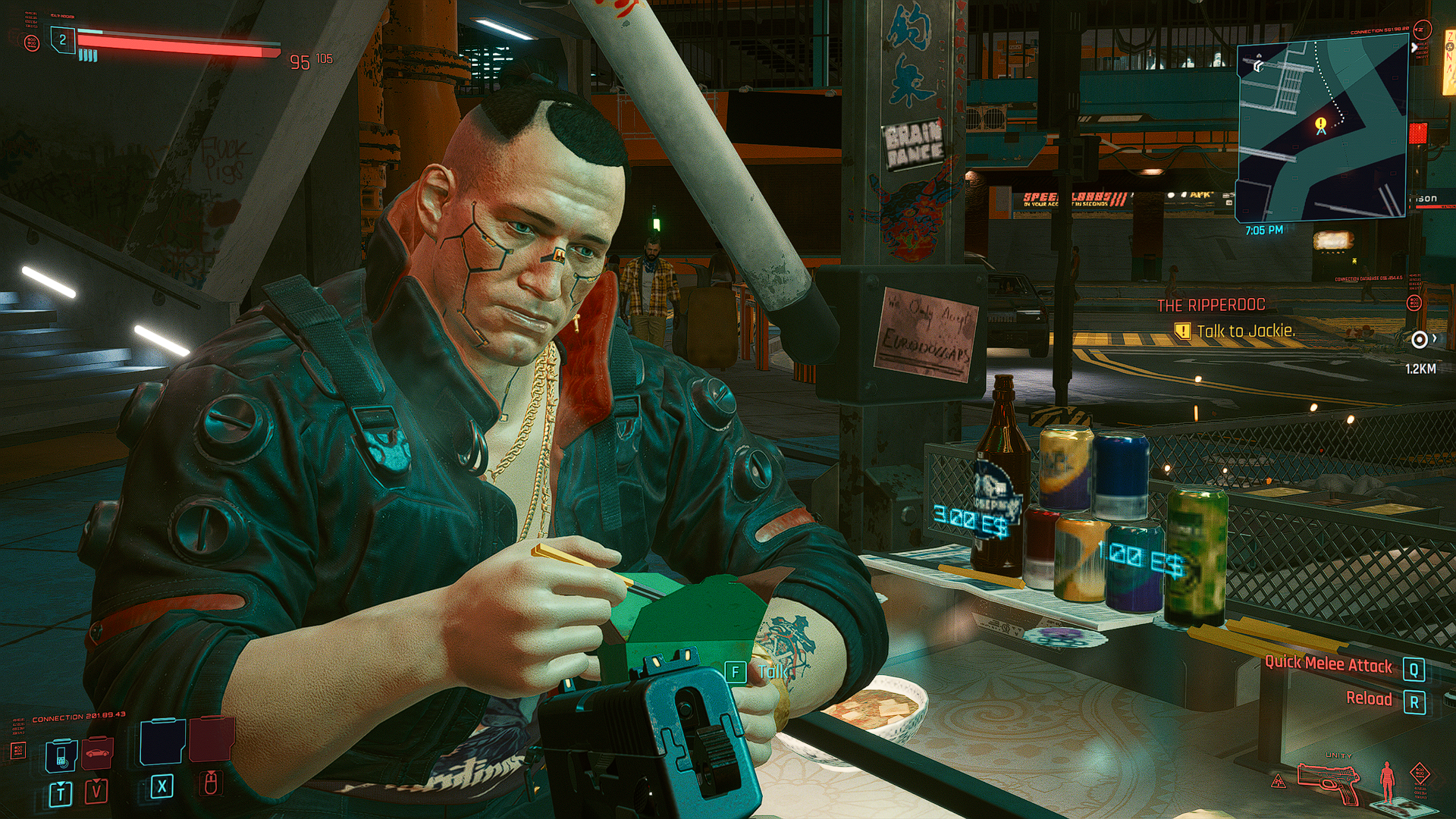 Crysis 3: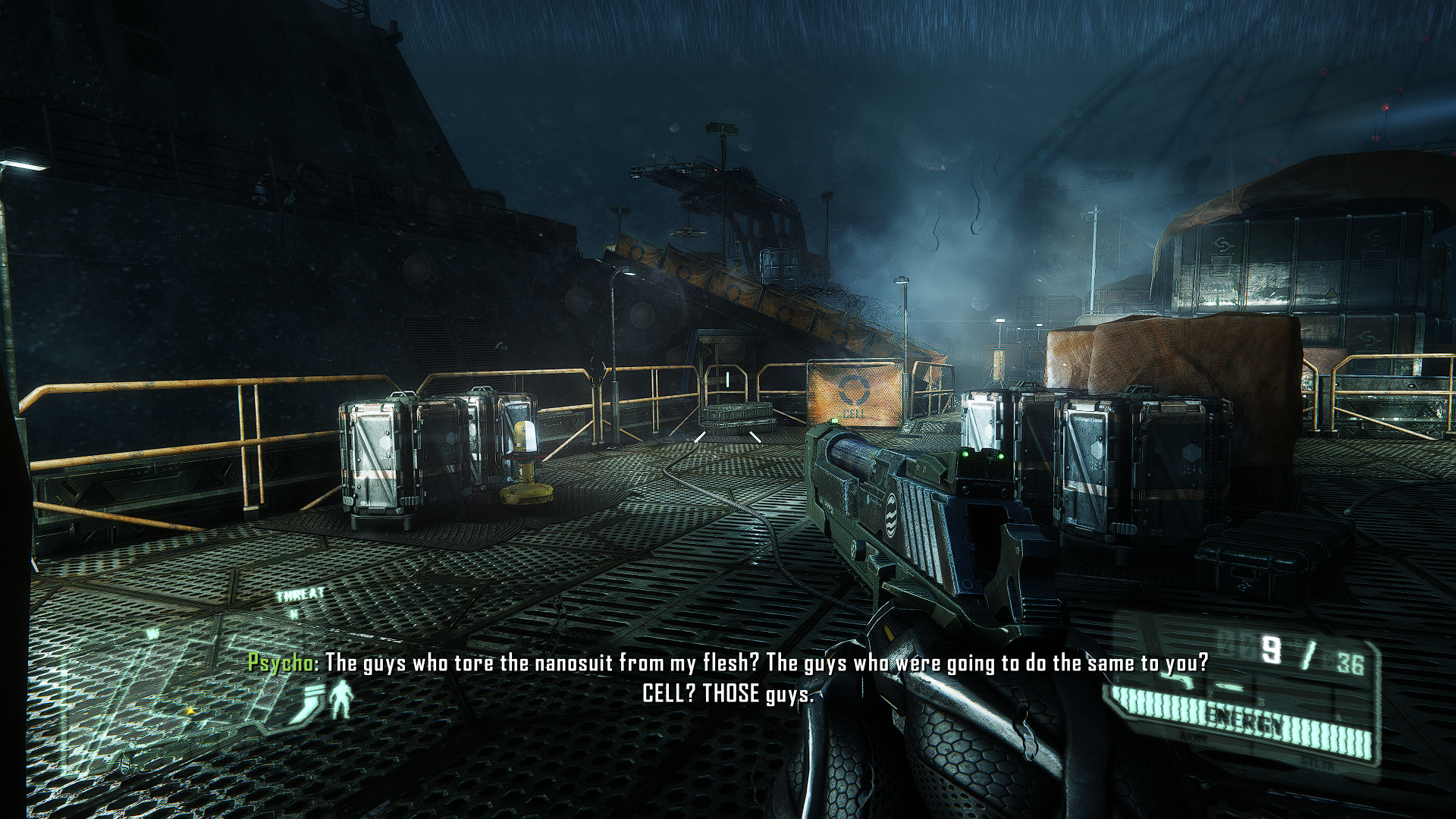 Q: What do you think? Is Cyberpunk 2077 that much better? If yes why?
Q: Why does it looks from pics for rasterization look that Crysis 3 is graphically better overall or at least that Cyberpunk 2077 is definitely not superior?