CDProject Red why you do this to me!!
This game is AMAZING! But all the cool looking foods and drinks just poof away when i drink/eat, what is this...2011?? You can do better than Skyrim damn it!
I want to Roleplay my V and sit in the crib watching TV, and see V drink some of that good looking stout i found! But nooo...just damn buffs.
Or go to a Bar and see V down some shots, or eat in a restaurant!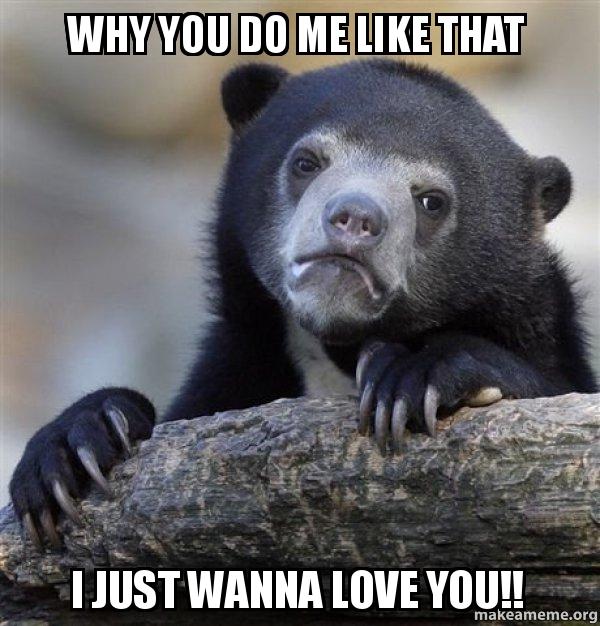 EDIT:
Great to see CD Project Red making so many changes to game, fixing it superb fast when compared to some other developers, Gudos for that!
Story DLC rumours also promising, still hoping we see more interactive animations added into this game. I just don't feel like i am V living in Night City, to me it's more like story heavy Black Ops game or something.
Last edited: