Spiders and Focus Home Interactive are working on a new RPG, which was first revealed at E3 2019. I thought it looked interesting then, I think it looks even more interesting now. It is releasing on September 10, 2019, which is nice, because even if it's not the greatest game in the world, maybe it'll tide me over till other RPGs come out. It's $50, so it's not a full AAA title.
For those who don't know, Spiders is known for creating "eurojank"-style RPGs, similar to games like Risen, Gothic, etc.. Their games are rarely critical darlings, but they often pick up a strong, loyal fanbase who enjoys their work. Compared to their previous games, Greedfall does appear to be a large leap forward both visually (Animations/graphics) and in terms of gameplay, by giving players more ways to play, and more customization.
You can fight or talk your way through encounters, and one of the game's main features is a unique faction system.
There's also a tactical pause system, and it seems like weapons won't be levelled, but will have skill requirements (Firearms, Accuracy 2, etc.). There also seems to be a companion system as the inventory menu has a "change character" button.
To quote the official website
:
GreedFall is the latest RPG from Spiders, currently in development for PlayStation 4, Xbox One and PC. Set in a 17th century setting embedded in magic, Greedfall has a unique visual identity inspired by European Baroque art, depicting grandiose sceneries in muted warm colors and dark undertones.

Explore a fresh new world as – along with many other settlers, mercenaries and treasure hunters - you set foot on a remote island seeping with magic, rumored to be filled with riches and lost secrets. A grand journey filled with mystery follows, as you find yourself in the middle of ever-increasing tensions between the invading settlers and the locals, who are protected by manifestations of the island's earthly magic in the form of supernatural beings.

With a strong focus on its core RPG identity, GreedFall follows Spider's experience in building intricate worlds filled with mysteries to discover, weaving deep character interactions, and offering players freedom to achieve quests and objectives in many different ways – through combat, as well as diplomacy, deception or stealth. The island of GreedFall is a living, ever-evolving world. Your actions, from seemingly trivial choices to the most important political decisions, will influence and alter its course, as well as the relationship between the different factions established on the island.
Pre-orders are available now on Steam, assuming you like to pre-order games. If you do not, here's some other videos to pique (or demolish) your interest:
And some meaningless, but attractive art: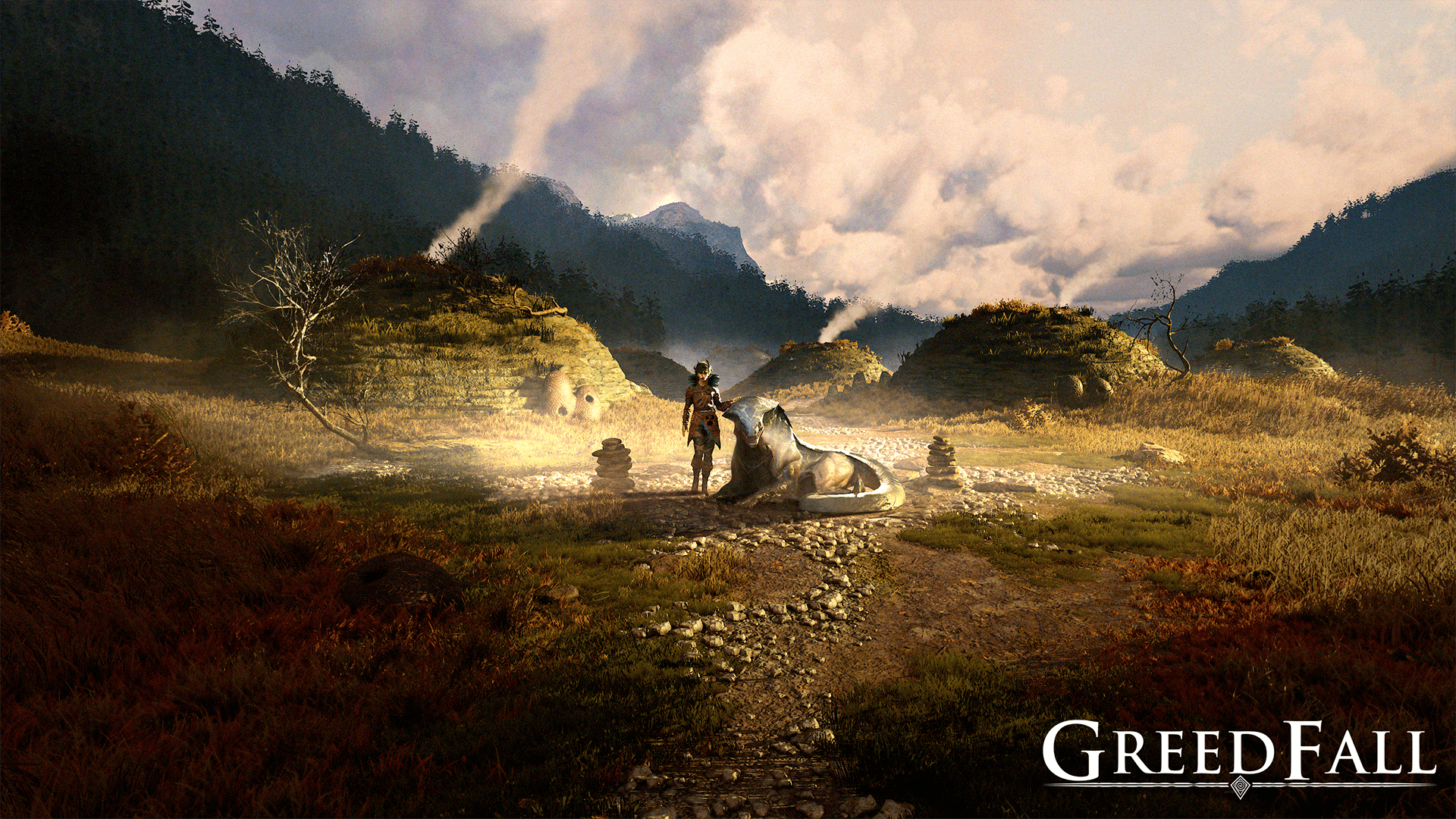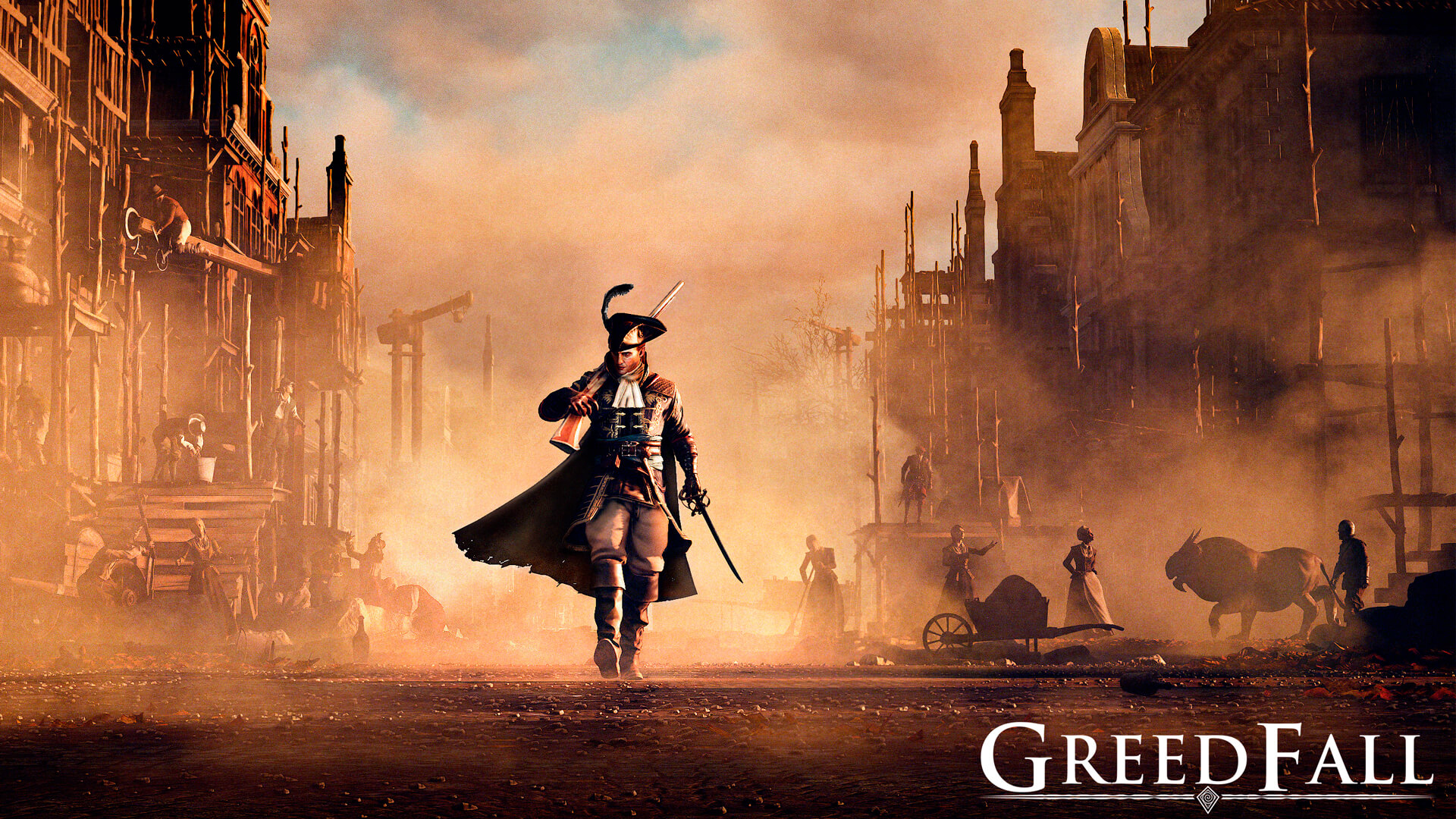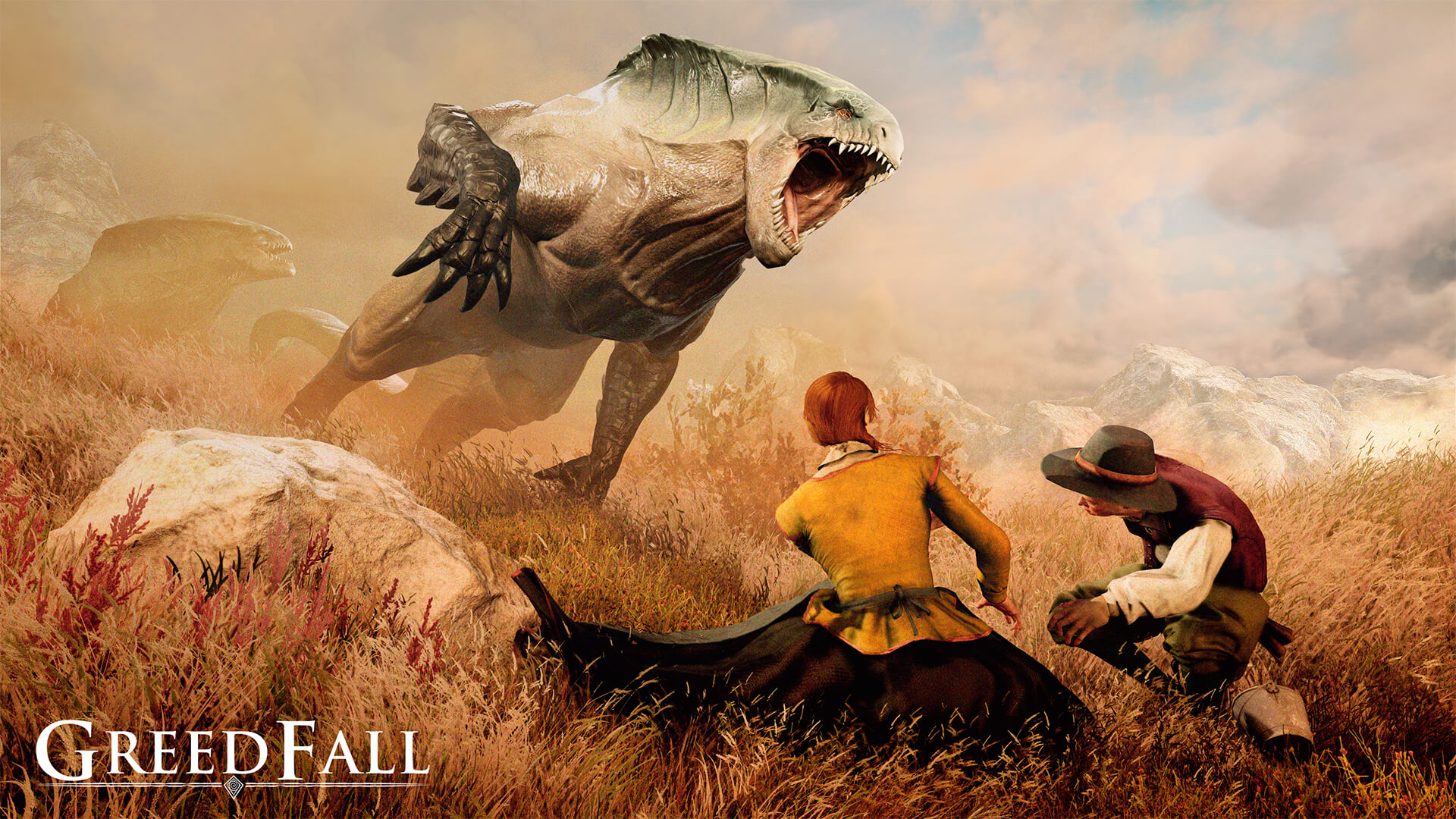 Last edited: