I am more on the disagreeable side because:
+ It's a preview build
+ V was a level 1-3 stats in that particular footage
+ Personally, the melee animation actually looks decent enough imo, calling it "BAD" seems to be exaggerating
+ So far we can only judged it visually, we couldn't know how it feels while playing. Some people who got to play preview build said it's decent, while others said need improvements. It's indeed a split. So, I think the concerns are pretty FAIR imo.
+ Tbh, it looks just as good as other FP melee games like "Mirror Edge Catalyst" & "Dying Light" imo. What seems to be missing is the gore or the "omfh" or "satisfying" elements as again it's a hand to hand combat in a low level stats.
+ Personally being optimistic as CDPR already acknowledged some of the feedback, especially with melee combat & they are already in the middle of refining it apparently.
Also, I actually posted my own premise/expectations about Martial arts & melee combat system (years ago) that could work in CP2077 while also have depths if you compare it to gunplay system. Here's my post: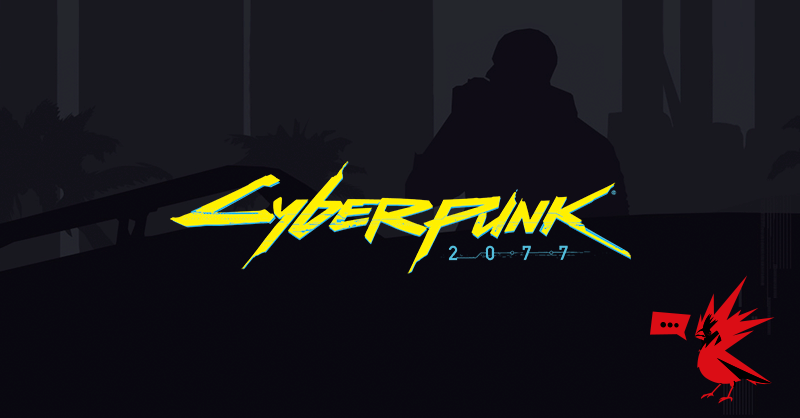 In reality fighting more then one is. I hate Hollywood. Why?

forums.cdprojektred.com
Here's are Dying Light 1 & "upcoming" Dying Light 2 melee combat footage for late comparison:
Dying Light
Dying Light 2