So, i was playing NG vs BoG warriors.
R3, and i had double last say, Yen Invo and Henrietta in hand.
I get Bloodthirst 2, and use Doublecross Leader, and get the opponent's Eist, i use him, discard a NG unit but nothing happens. That's not the bug, it was my mistake, i didnt notice it had to be a SK card.
I thought my opponent was gonna kill my Eist but he left it. So at the end, he used his Eist+Jutta combo, then i Yen Invo Jutta, next turn i use Henrietta, use stolen leader ability, but Jutta did NOT come to my side, costing me the match!
I've seen other people pull this combo, and read the card several times to be sure it should work, but in that match it didnt: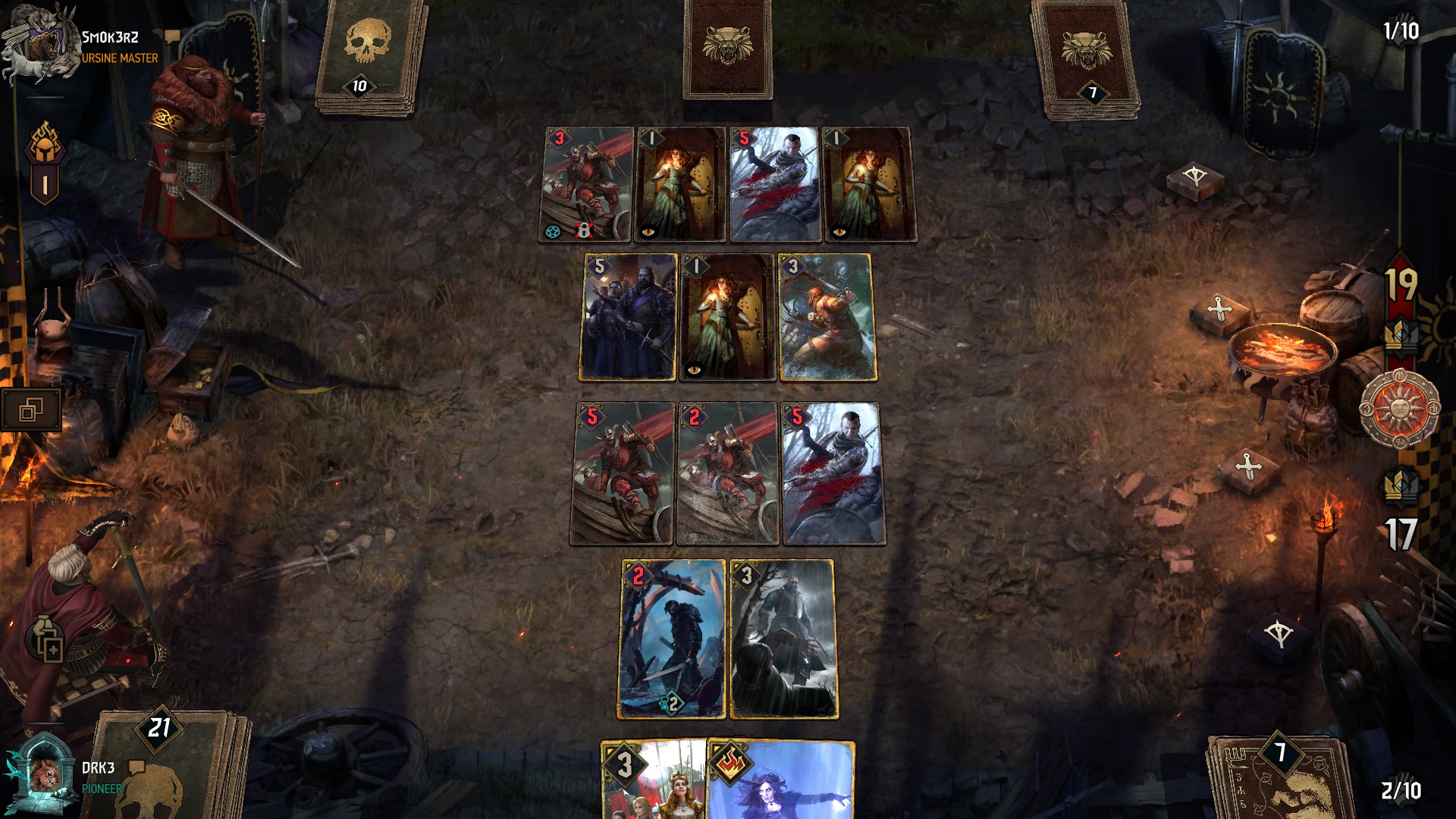 Is this a bug? Or am i missing something here?