How long does it usually take for CDPR support to respond to a ticket? Im a few days in now.. it's weird that you don't get an email immediately after submitting.. with a ticket number or anything. I guess a standard response email will be in the cards anyway.

In my last playthrough, I had to push back doing The Hunt because of the previous audio bug and now it ticks me off that both those access points in the Red Queens race are broken. They've gotta fix that.. I mean wouldn't fixing access points in main / side gigs be kind of important since they're one of the main ways of making money in the game?
I think it depend to number of tickets submitted and/or the problem.
If they have a lot tickets and/or are already aware about a bug (no need to investigate), it could be quick. If they have to try/test/search for a new/rare bug, it could be more longer.
Look this thread, it was very quick (because certainly many players have already reported it)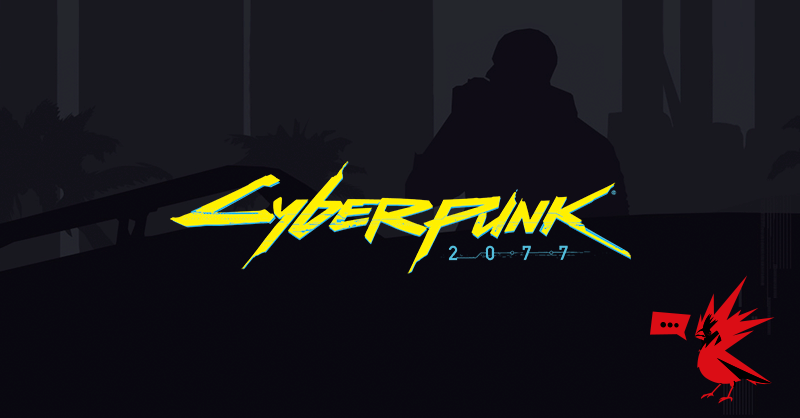 Can you please fix this level can only open doors to rest room and outside side entrance. Unable to access elevator to 19th floor. Was working before 1.3 patch.

forums.cdprojektred.com
But simply waiting for a fix without report it doesn't help, that's for sure