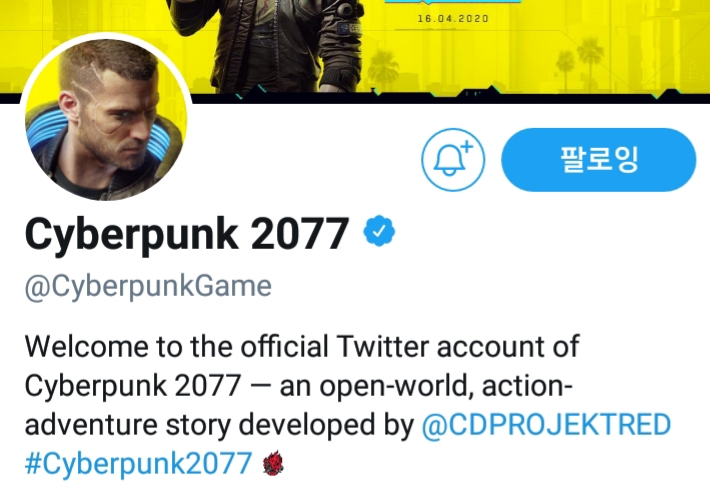 (You can see same description at steam, gog, youtube, etc.)
I can say It's not an accident. Because It's not newly typed text. It's edited.
What's happening? CDPR continously emphasized It's not a FPS, It's an RPG, Its source is also pen and paper RPG.
Is it just marketing purpose? Because people may consider RPG as some grind, gear hunting thing? I thought they are very proud of making RPG genre. Then why do they avoid using RPG term? They can show people what real RPG is though.
Or they suddenly recognized they are not making 'Role-Playing' game? I mean, more traditional, more classic one. But what about Witcher? They never made 'True RPG' if they follow this standard. (I usually hate using this word(true rpg) but, for understanding..)
Since I saw it, some phrase kept bugging me. yeah some dev said "game is quite different from the last year's" a weeks ago.
Did they change the direction for the game? Or did they reduce development scale of the game?
Yeah all of this is just my pure speculation.
The certain thing is that they *purposely* excluded 'RPG' from game description, and I wonder why.
I think CDPR should clear this issue because most important thing people think when they decide whether they will buy the game or not is genre. (Me included)
Thx for reading and sorry for my bad english!