[TW1][mod] Complete Sword Overhaul
Hello, folks!
I've been working on this mod since march 2015, and now it's finished at last. I proudly present you my
Complete Sword Overhaul
.

Features:
All swords now have new high quality models.
All meteorite and runic swords have unique models.
Temerian steel sword, Sword of the Order and Aerondight also have unique models.
New, high-detailed scabbards for those of you, who use Scabbard mod.
Compatibility patch for Full Combat Rebalance users.
Optional HD textures.
Optional icons for RotWW UI.
It took much longer to complete it than I initially thought, but it was worth it.
Screenshots: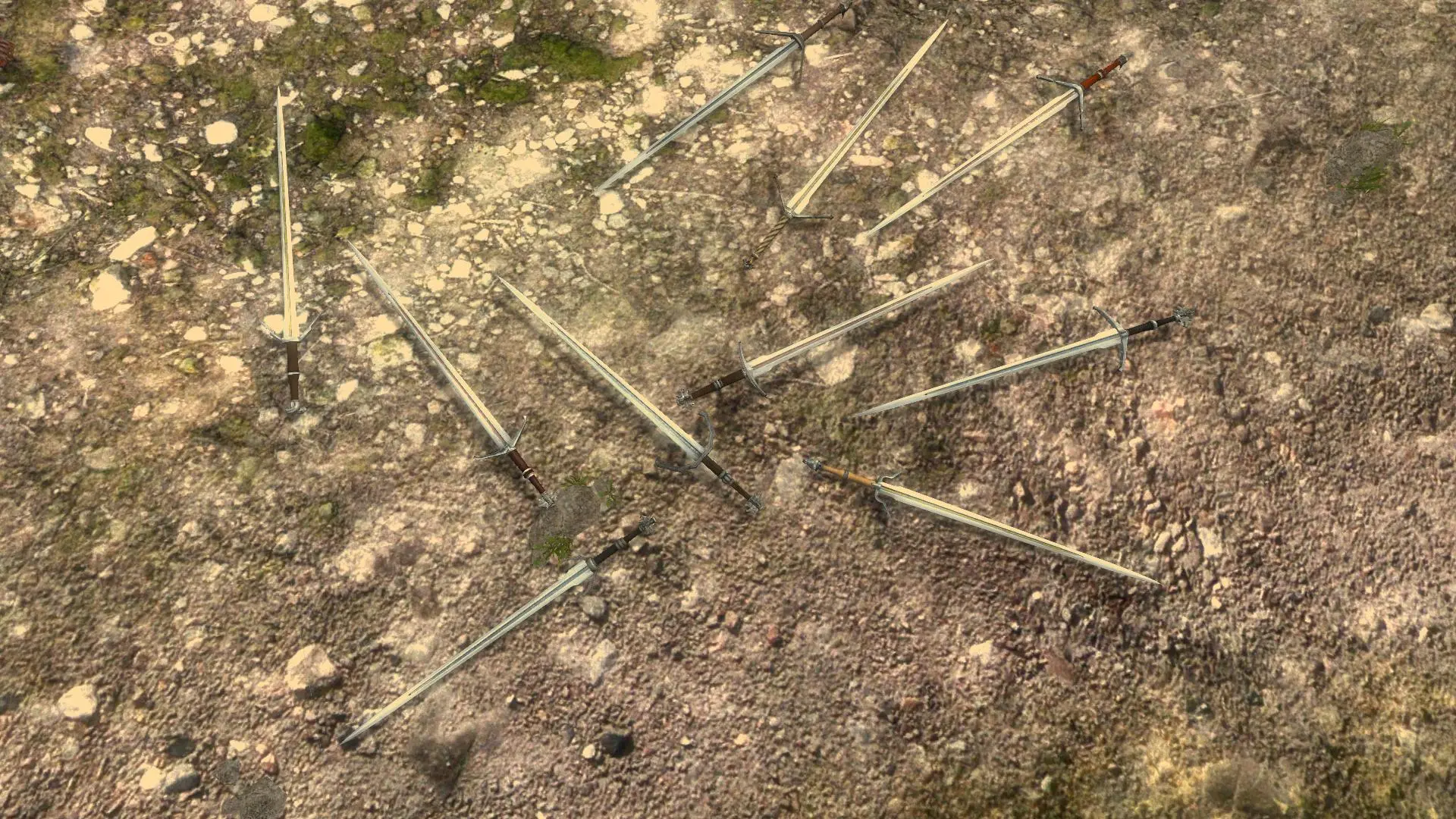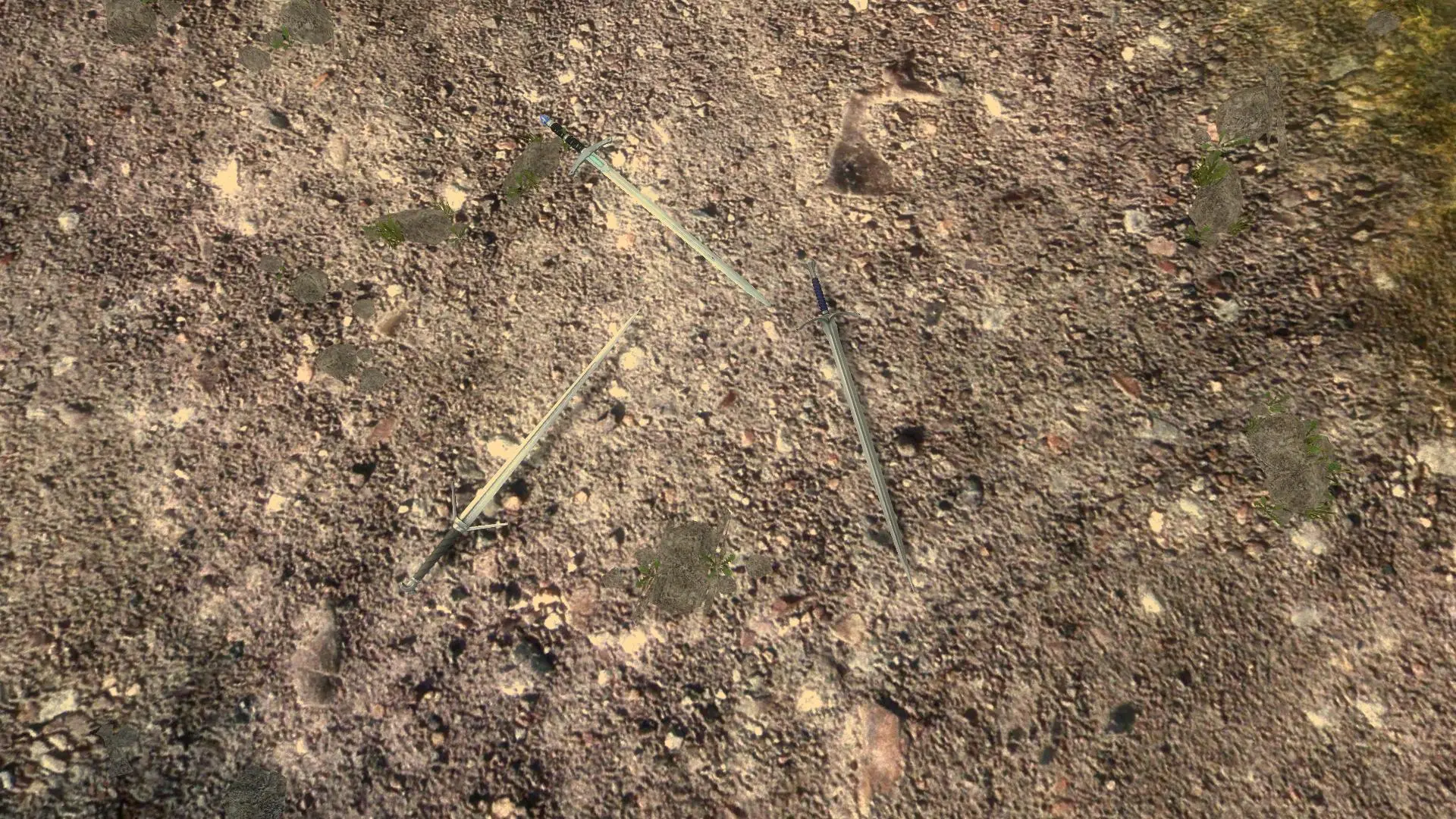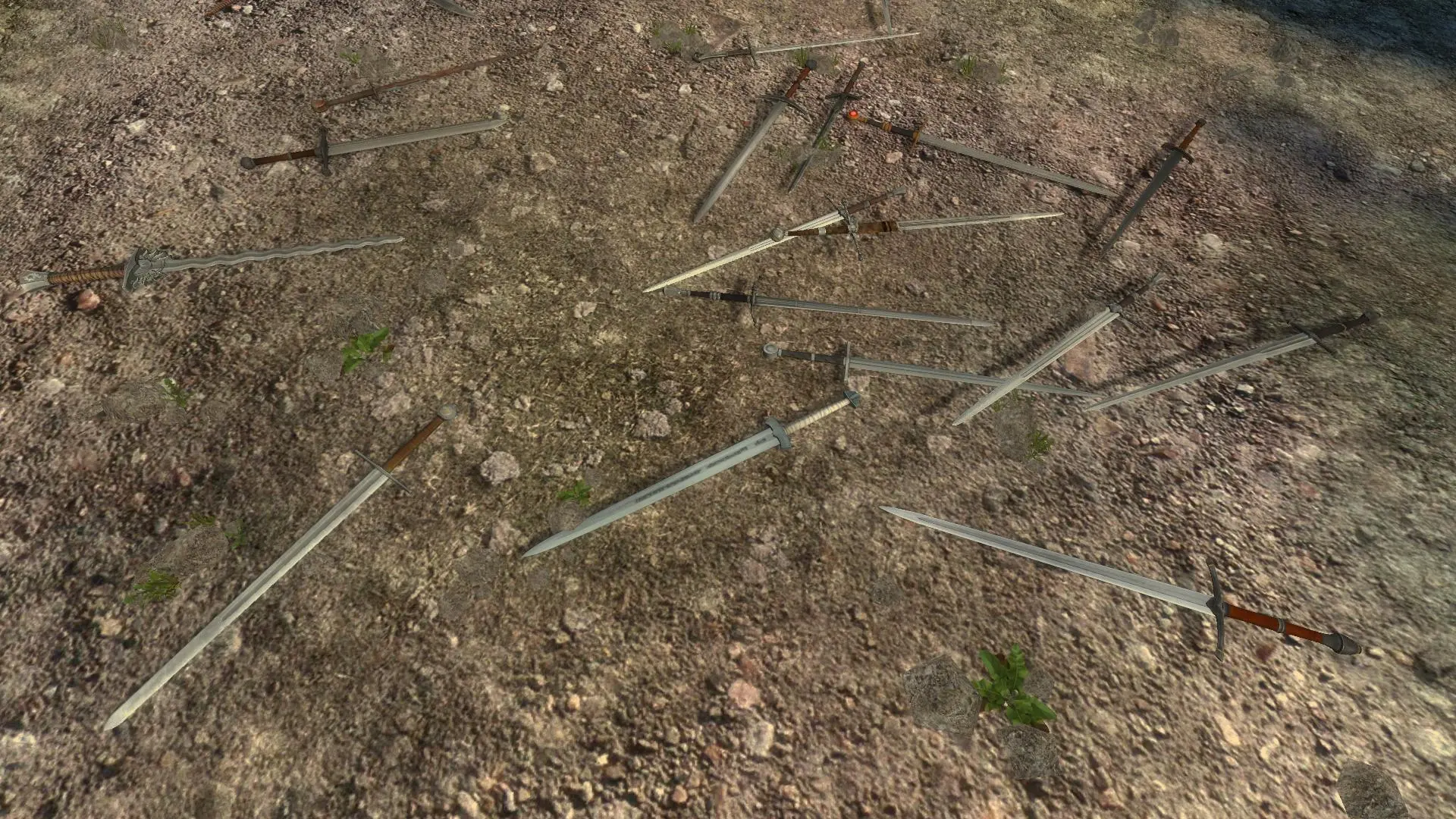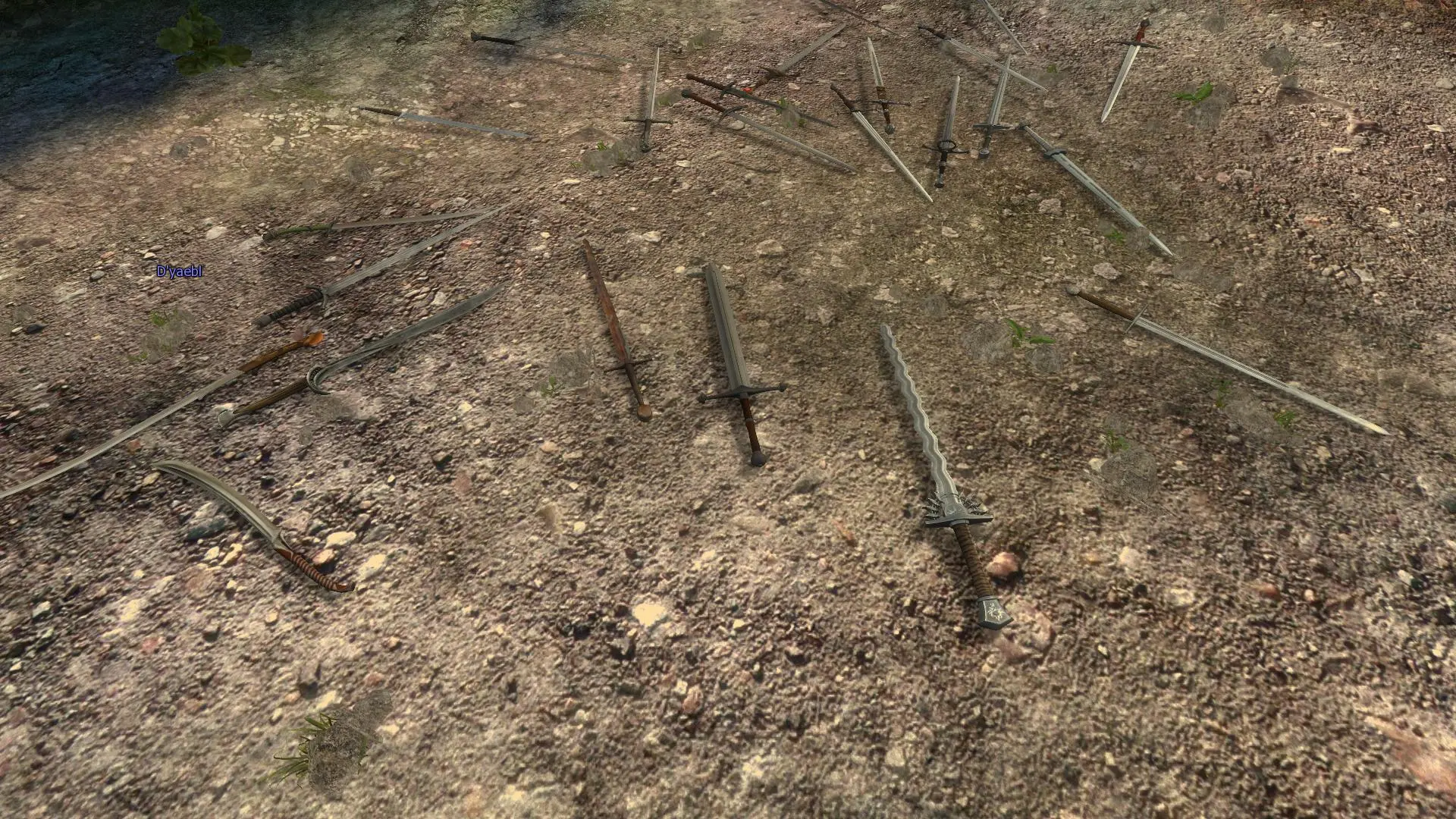 Credits:
CD Projekt RED
- mod uses some model and texture parts from The Witcher 2& 3.
I want to say HUGE THANKS to all modders, who allowed me to use their assets in this mod. Without them, it would've took YEARS for me to complete this project.
List of authors (in no particular order) whose work I used in this mod (all assets used with permission): billyro, Isilmeriel, Marine, Moraelin, Ghosu, FrankFamily, d0kefish, Lazarus89, jrc0011, Elvarheim, Yogensya, istoleyourface, Zikoru, kimono, Ifrit.
RotWW team (P ATROL Eskadro Rustine SMiki55 pawel41lu Pauvell rafael01 Scani) - some of their RotWW icons are included in compatibility pacth.
Last edited: