[Bug] Access Violation 0x80 Ciri Special Attack​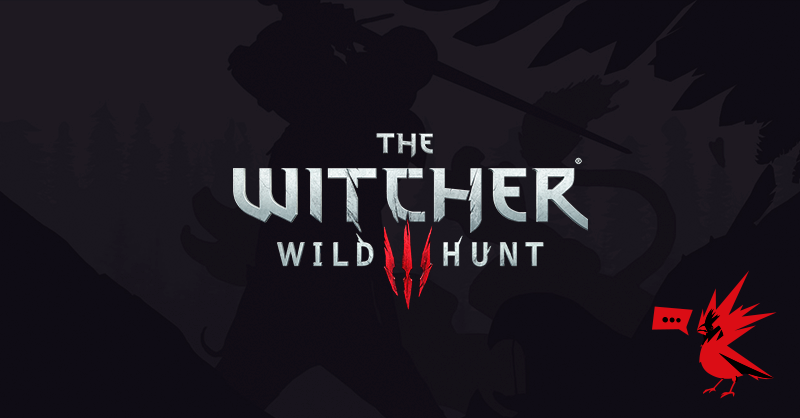 Confirmed a Vanilla bug which causes an access violation at location 0x80 (null pointer exception) while using Ciri's special attack multiple times in a row during the quest 'On Thin Ice' againt hounds and the Wild Hunt. To replicate, simply use special attack continuously. Uses need not be...

forums.cdprojektred.com
I never bothered to re-release my script fix, because I never got a response for this bug, but I did manage to solve the weapon swapping issues. The problem was that all the checks were in the wrong places. If you fix this mesh or timer bug, which I just can't be bothered with... then maybe... Actually, I don't think I ever got a response on anything... Not that Witcher 3 is a bad game, but... oh well, here's to a bugfix edition.