So mine finally turned up this morning only a day late. Really sucks for you guys who havnt had your's yet its so awesome. I pre-ordered mine on the 13th of may after game declined mine (UK) so it does seem random.
Nothing to kill your excitement than having a broken statue tho right...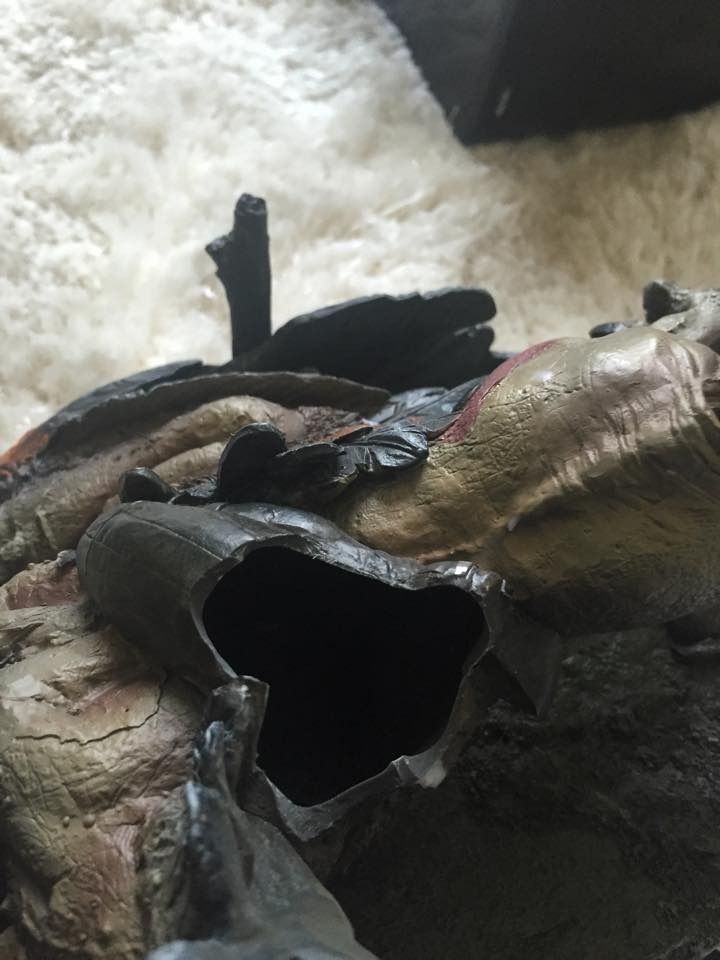 Good job i had some extra strong glue around to fix it, Can only tell from this now i had to repair it.