Hello!
I am completly new to this forum and I due to the rule, that I have to post 10 times, before I can create an own thread, I decided to post my request here, because the the infobox told me that the moderators would create an own thread for me.Let's if this works...
Okay, I want to mod something for the witcher 1. I want to create a completly new npc. I created an NPC with Blender before, but first of alI I tried to follow that simple instruction:
This is a step by step tutorial on how to export static models from Blender to D'jinni.The tutorial is mainly for users who don't have much experience with Blender, advanced users may skip most of the steps. Download Blender 2.49b– choose the zipped version without an installer. Why the zipped...
djinni.fandom.com
This is the link for the exporter by the way: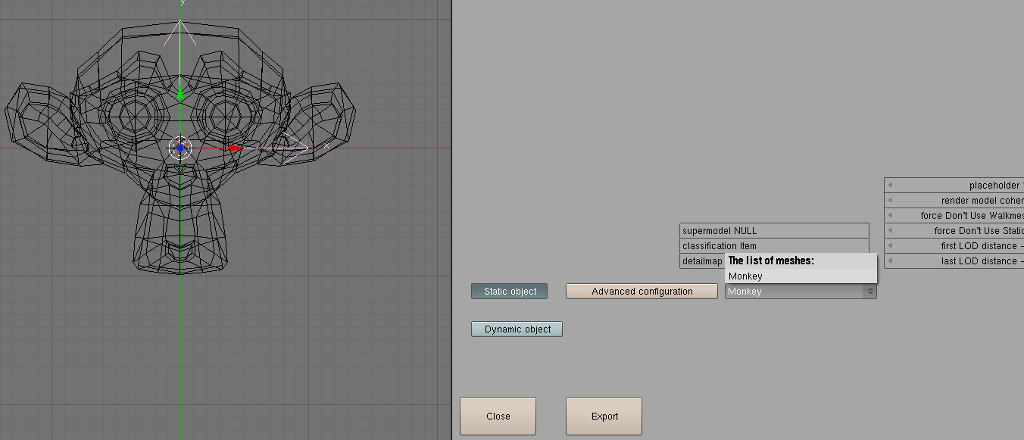 This script gives you the possibility to export static models from Blender 2.49 to The Witcher 1 .MDL format.
www.moddb.com
As you can see, the exporter was written in python, but I dont have any knwoledge in python, so currently you/I just have the possibility to export static objects into the mdl format (and its pretty buggy by the way).
But want to export dynamic models (rigged with bones and animation) into the mdl format. If its not possible with blender I would switch to 3dsmax
My question now: Does anybody know, if it's possible to create new dynamic models (as creatures, npcs etc.) for the witcher 1 ? And if yes, how can I do this (instruction)?
There is a guy, who is seemingly able to create new meshes (or alter some old) for the game: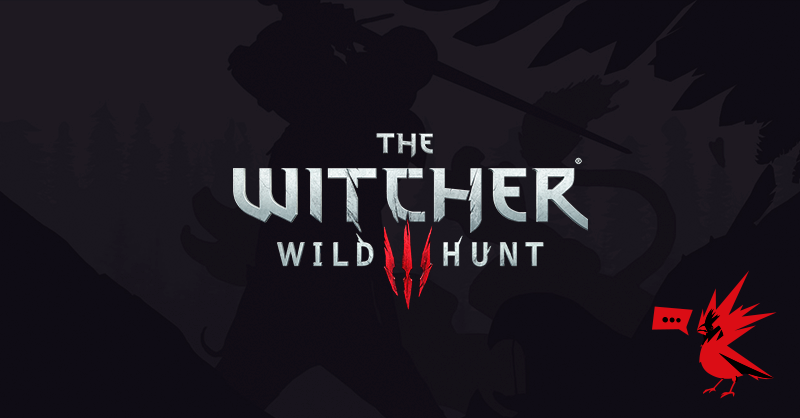 A modification that moves the graphics from newer installments of the Witcher series to the first part of trilogy. I start my work with simple things such as swords, items, decorations and elements of the environment, ending with complex models of locations and characters. At the same time, I...

forums.cdprojektred.com
@hub997
: Could you explain (step by step) how you "upgrade" a dynamic model (creature, npc) for your Witcher Remaster Project? For Geratl e.g.
The working process is essential for everybody, who wants to add new stuff to the game, since if you can change the models, you can also create new ones. Thx!
The information would be a great + for the whole commuity...