Ranked Play season ending soon!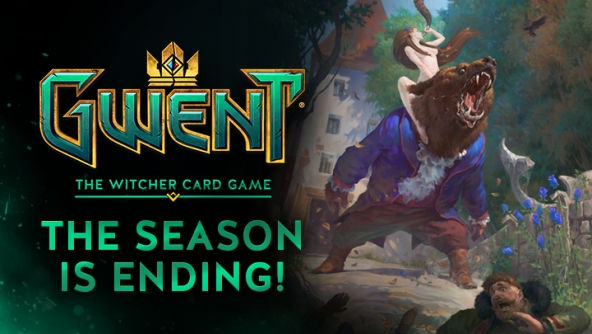 Current Ranked Play season will end on February 7th at 1 PM CET which means you have 5 more days to rank up!
End of the season rewards will be distributed the next day (February 8th), together with the balance patch and start of a new season.