Thronebreaker: The Witcher Tales Tracking Thread
Greetings, all!
In this thread you may find all officially released information regarding the single-player campaign,
Thronebreaker: The Witcher Tales
. In order to keep the information clear, the topic is closed. However, feel free to discuss anything posted here in a separate topic within the Thronebreaker sub-forum.
As more details are revealed, I'll be updating the post. (If anyone wants to share something about the campaign, or has a suggestion, please, contact me via Private Message, and I'll review it for inclusion on the list. However, please, be aware that leaked and data-mined content is
not
permitted on the Forums.)
All the best,
~Riven.
What is it?
Thronebreaker
is a new, story-driven campaign, set in the world of The Witcher, written by the same team who brought us
The Witcher III: Wild Hunt
. As in that game, players' choices will determine the outcome of the tale.
Where's Geralt? Who's the protagonist?
Step aside White Wolf. A new heroine, Queen Meve of Lyria and Rivia -- who knighted the famous monster-slayer -- will lead the adventures. (Although a character in the original books by Andrzej Sapkowski, this will be Meve's first appearance in a CDPR game.)
How does Gwent fit into the story? What will it be like?
As leader of her faction, Meve must explore the land in quest to defend her queendoms, gathering items, resources, and allies, while confronting foes along the way. Battles will take the form of specially-tailored card rounds, with unique unit and character cards.
Will the campaign cost real money, or can I buy it with Ore, the in-game currency?
Thronebreaker will cost real money. See
GOG
and
Steam
for details.
How long is the campaign?
Approximately 30 hours or more, depending on players.

Do I get anything special for buying the campaign?
Yes, in addition to the story, players will receive 20 Thronebreaker-inspired cards, which they can use in their on-line, multiplayer collection.
Thronebreaker: The Witcher Tales comes with these bonus items:
Concept art, including the map of Lyria
The Witcher graphic novel "Fox Children" by Dark Horse
2 in-game GWENT: The Witcher Card Game Player Titles
2 in-game GWENT: The Witcher Card Game Player Avatars
5 premium kegs for GWENT: The Witcher Card Game
Official Thronebreaker Soundtrack
Unlock 20 cards (standard versions) for use in GWENT: The Witcher Card Game and search for their exclusive premium versions during your travels in Thronebreaker.
Note: Standard versions of the 20 cards can also be crafted directly in GWENT: The Witcher Card Game.
When will Thronebreaker release?
It's available now!
Teaser:
Meet legendary characters.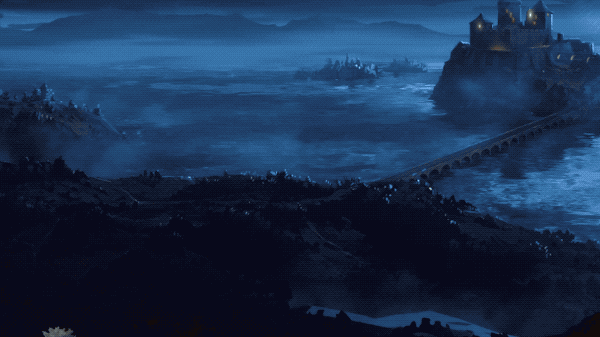 Embark on 75 new, thought-provoking quests, in previously unexplored regions of The Witcher's world. Make challenging choices, and face the consequences.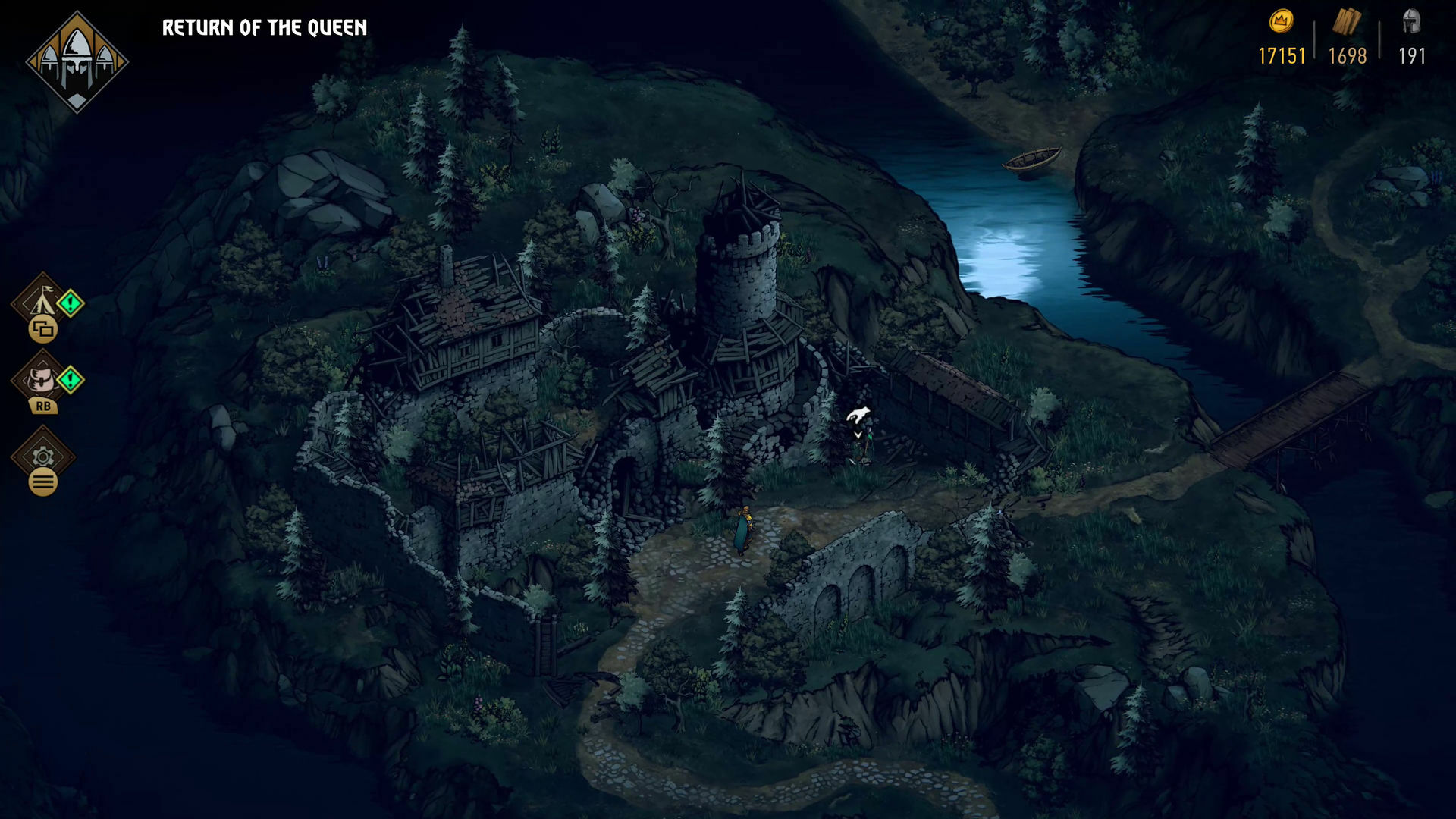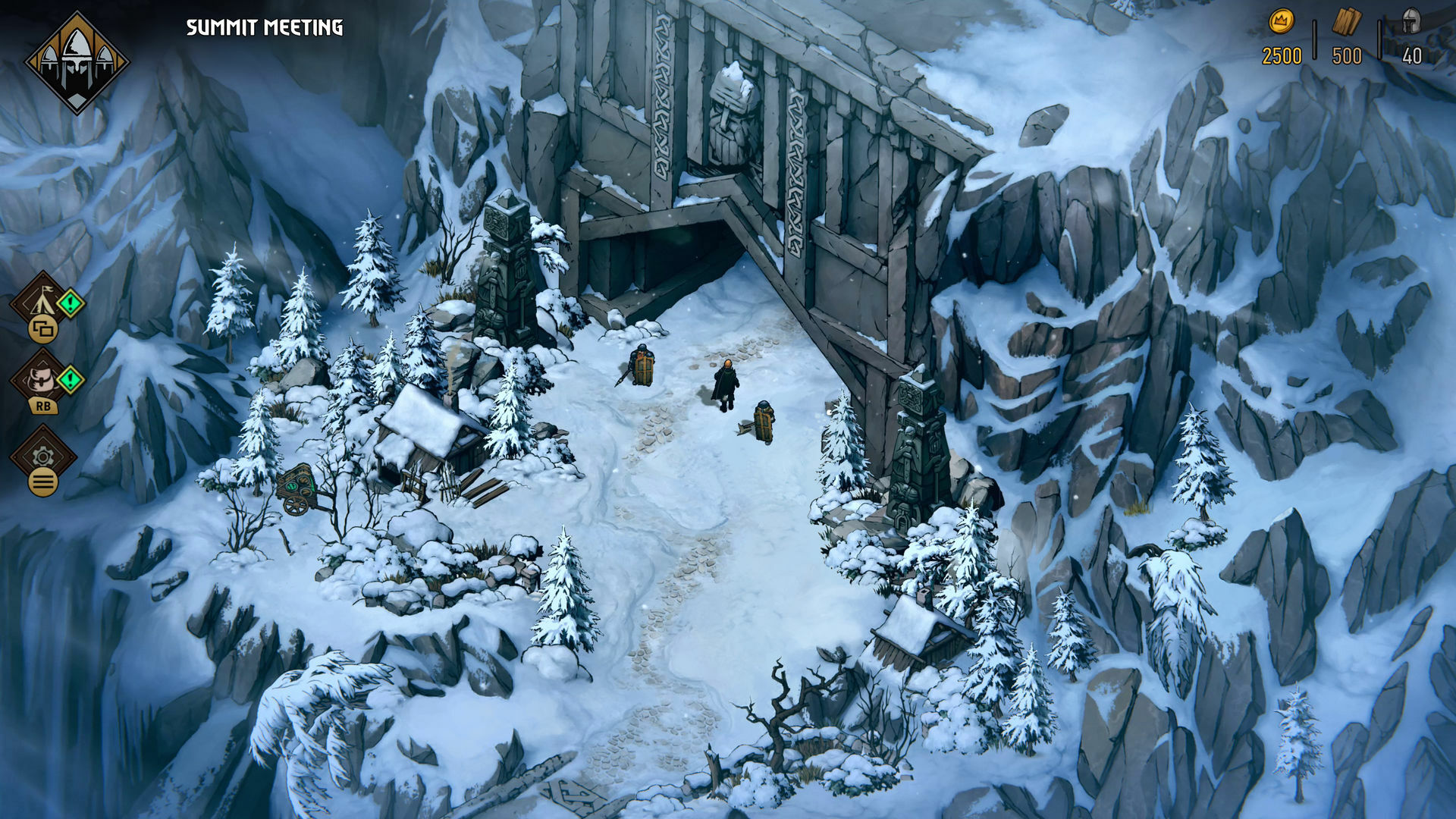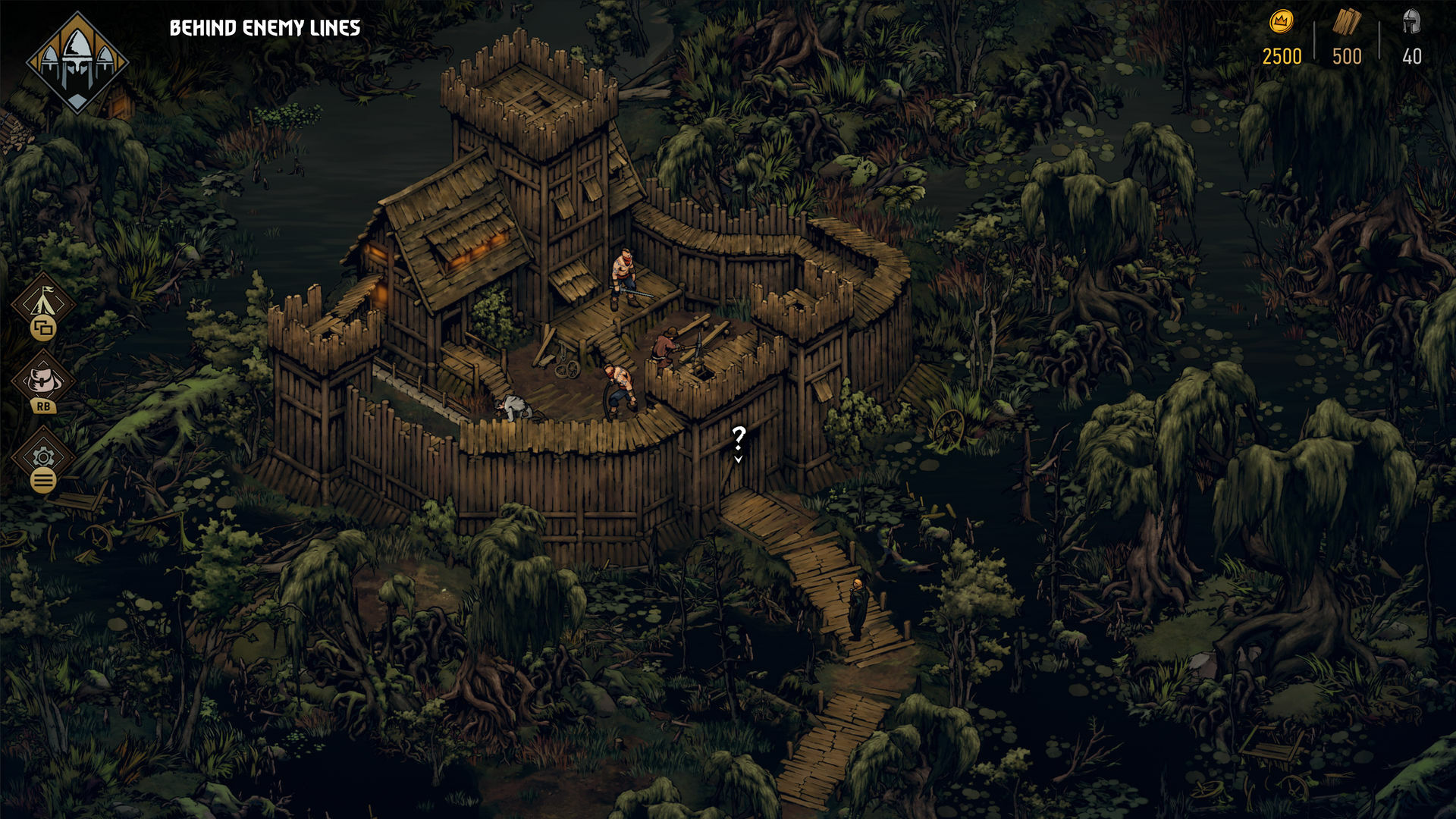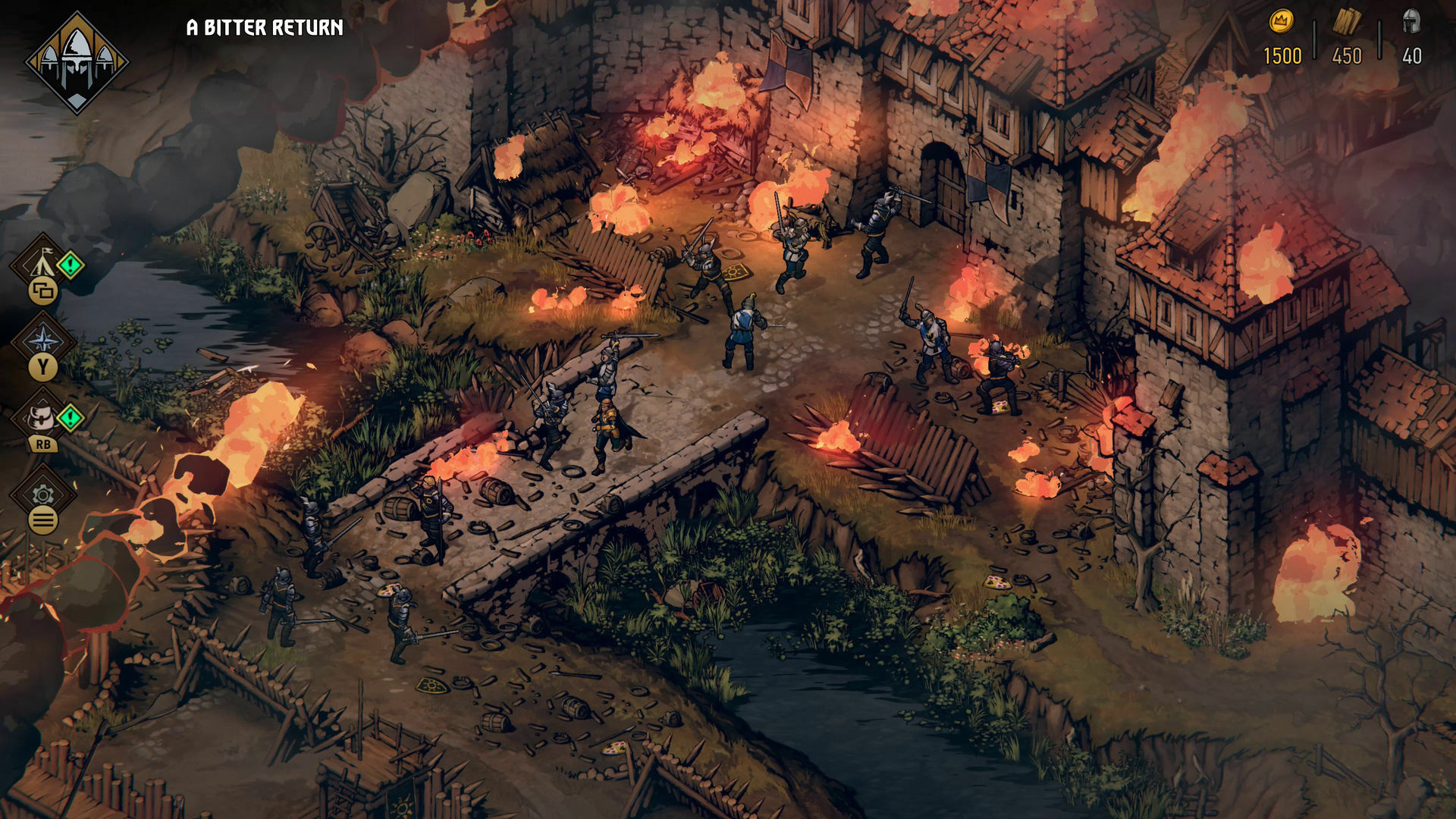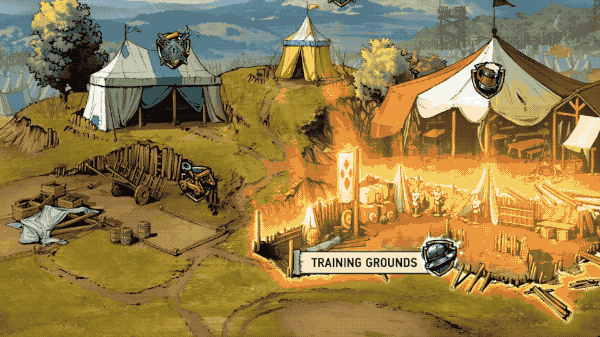 Manage resources, recruit, and develop units in your very own customizable war camp. Unlock new skills, improve your tactics, or swap tales with the companions you gather there.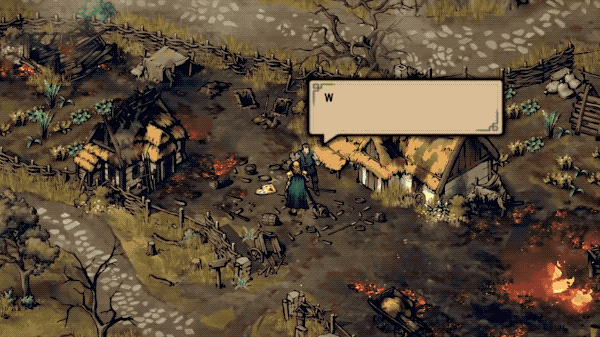 Build an army and engage in story battles -- on new fields -- which twist the game's rules in wildly unexpected ways.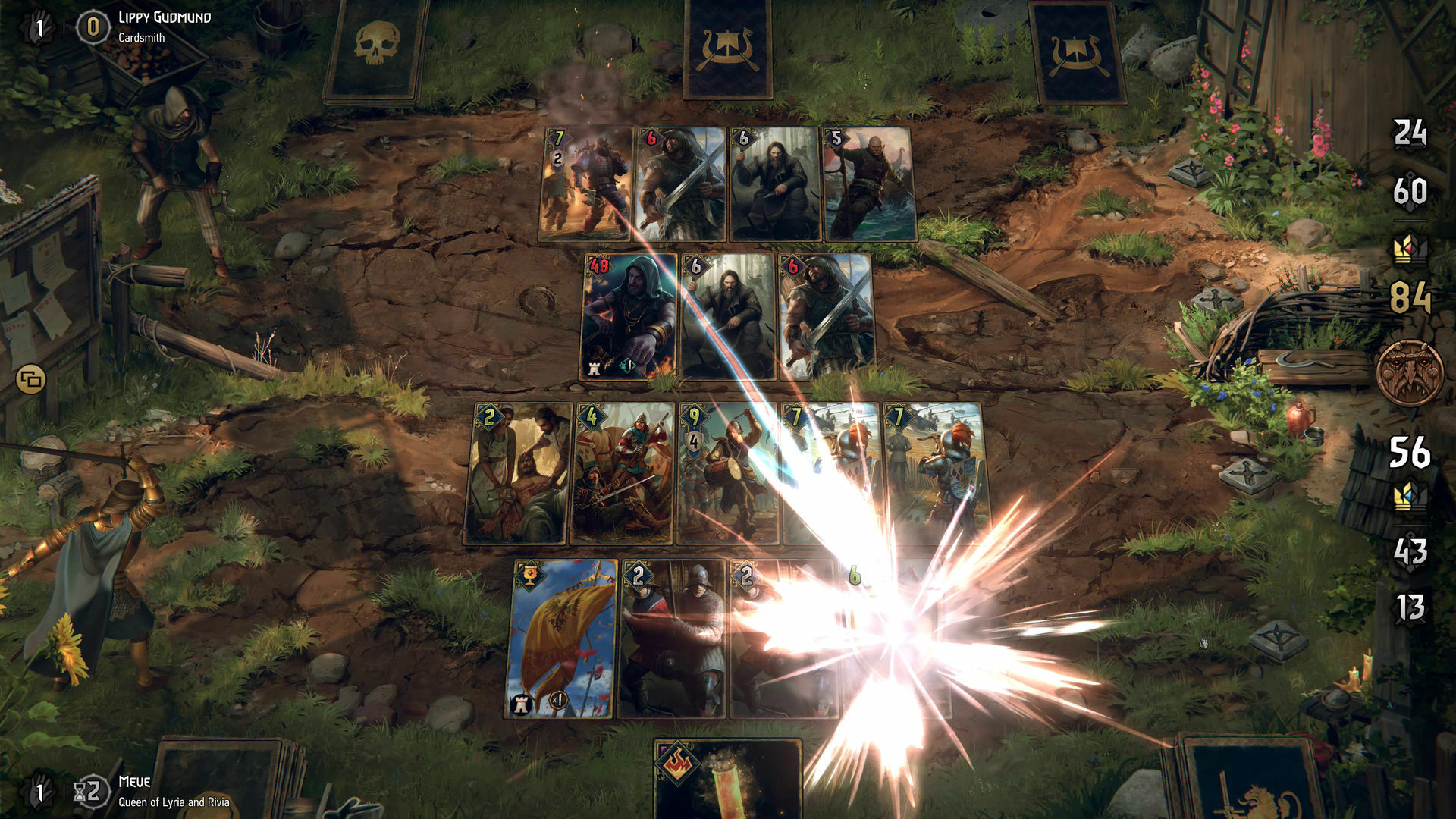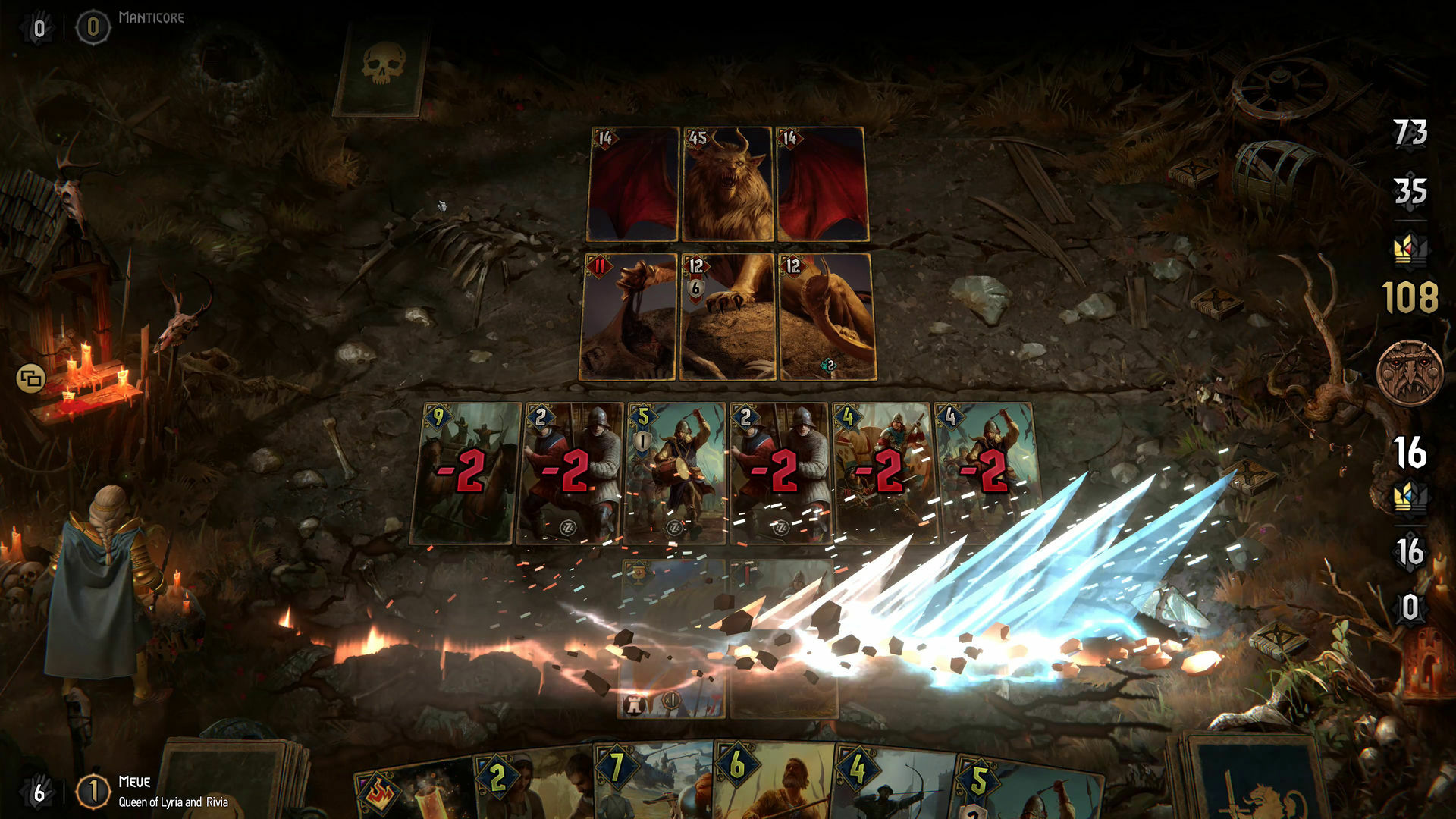 System requirements
:
Minimum system requirements:
System:
7 / 8 / 8.1 /10 (64bit)
Processor:
Intel Celeron G1820 | AMD A4-7300
Memory:
4 GB RAM
Graphics:
NVIDIA GeForce GT 730 | Radeon R7 240
Storage:
15 GB available space
Sound:
DirectX compatible sound card
Other:
1280 x 720 minimum display resolution
Recommended system requirements:
7 / 8 / 8.1 /10 (64bit)
Intel Core i3 6100 | AMD FX-6300
4 GB RAM
NVIDIA GeForce GTX 660 | AMD Radeon
15 GB available space
Network: Broadband Internet connection
Sources and references:
News announcement:
GWENT: Thronebreaker is coming to The Witcher Card Game!
A new adventure set in the world of The Witcher awaits!
Thronebreaker: The Witcher Tales is now available for pre-order!
Official site:
https://thewitcher.com/en/thronebreaker-witchertales
GOG.com:
https://www.gog.com/game/thronebreaker_the_witcher_tales
Gamescom interview with
Burza46
:
http://www.ign.com/videos/2017/08/23...-gamescom-2017
GWENT Homecoming — see what's next for GWENT
Also see
Articles & Interviews on Thronebreaker
, compiled by
Rawls
.
Last edited: