Patch 1.30 -- Changelog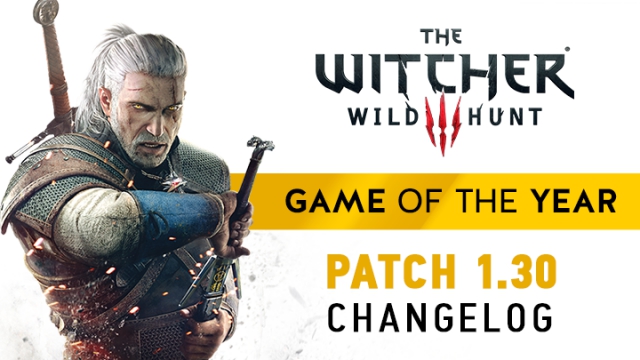 Patch 1.30 is coming to all platforms tomorrow!

Major fixes include:
Fixes issue whereby Roach's tail could vanish. For those affected by this issue, swapping saddles, saving the game and then loading that save is recommended.
Hughes is now spawned correctly following the "One more day" choice in the "Goodness, Gracious, Great Balls of Granite!" quest.
Fixes issue whereby it was not possible to obtain certain dye recipes.
Fixes issue whereby two NPCs from the "Without a Trace" quest were impossible to defeat.
You can check out the full list of changes
here
.