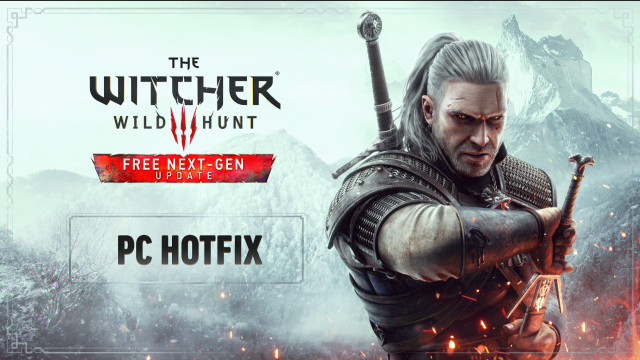 We've just released a hotfix for The Witcher 3: Wild Hunt on PC which should improve overall stability and performance of the game, and fix GOG & Steam overlays. The game version won't change.
At the same time, the next-gen update has been released for the Origin version of The Witcher 3: Wild Hunt. The game version is going to be 4.0.
Our teams are working on further improving the experience on all platforms. For more details, check out our article on
currently investigated issues
.