So we are at...8 days and 7 hours out from Launch, by my countdown clock. That number has no significance! Other than it's BLOODY CLOSE.
After all these years and alllllllllll this talk, how are you feeling?
I might do a couple of these, actually.
You have threeeee votes. You can use all or none of them.
Oh and we actually had a Weekly Poll going for awhile. Check them out, if you want, and see which predictions/hopes made it to reality!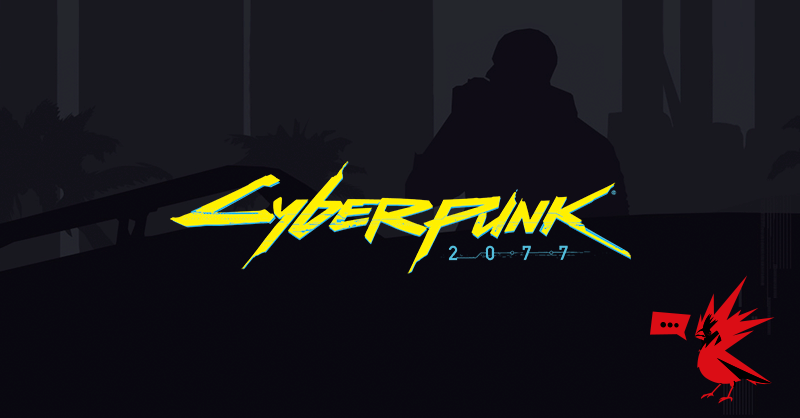 I'm going to use this thread as a hub for the weekly polls, in case you miss one or want to see the results. Remember, these Polls are in no way Official, I just want a way to centralize opinions into slightly-firmer numbers. I'm aware they aren't perfect - but I can also adjust as we go. 1...

forums.cdprojektred.com