Scoia'tael or Skellige — who will win the new Faction Challenge?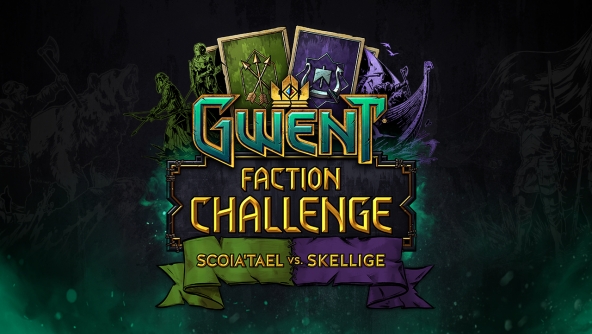 It's that time again — time to rise to the challenge! Proud warriors of Skellige face off against the shadowy Scoia'tael in a new Faction Challenge. Choose which side you wish to support and compete for dominance (and rewards) over a week of intense skirmishes!
HOW TO PARTICIPATE:
1. Go into the Faction Challenge tile located in the in-game News section
2. Choose one of the two warring factions you wish to support: Scoia'tael or Skellige
3. Play and win games with your faction across Casual, Ranked and Pro Ladder modes to unlock faction rewards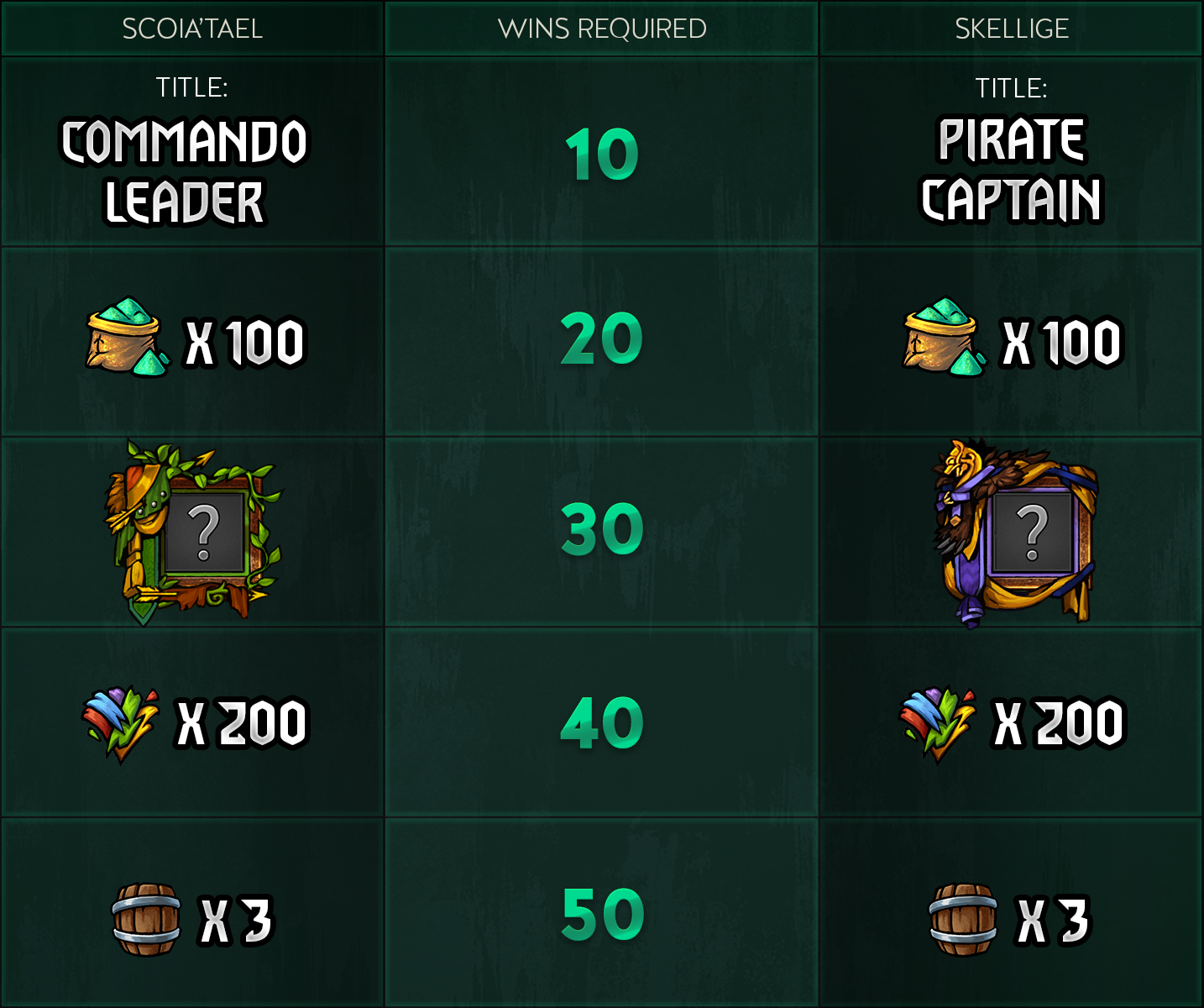 The Challenge ends on February 20th, 5 PM CET. Rewards will be distributed shortly after.
BEFORE YOU PLAY:
1. Only wins achieved during the challenge (i.e. not your overall career victories) with either Scoia'tael or Skellige count toward your challenge allegiance.
2. Games won with either of the warring factions before committing to a specific faction will still count toward your challenge progress, as long as one of the factions is chosen before the challenge ends.
3. Your challenge progress is determined by wins against all factions: those participating (Scoia'tael, Skellige) and not participating (Northern Realms, Nilfgaard, Monsters) in the challenge.
4. Playing games via friend challenge does not count toward your challenge allegiance.
Last edited: