Shields Mod
This mod adds usable shields and many more items to the game. This started as a small project but as time went on it kept growing and growing. Right now the mod features:
- OVER 40 Shields to use in gameplay from all factions!
- 12 Hoods
- 8 new armors
- 2 Cloaks/Capes
- All with custom icons!
http://www.nexusmods.com/witcher3/mods/2356/?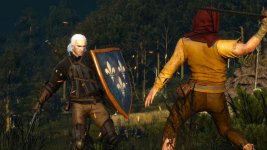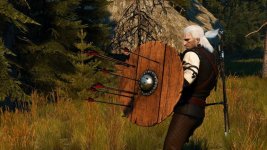 Last edited: