Konrad Tomaszkiewicz, who served as director of The Witcher 3: Wild Hunt and as second director and head of production on Cyberpunk 2077, has left CD Projekt Red.
Sources: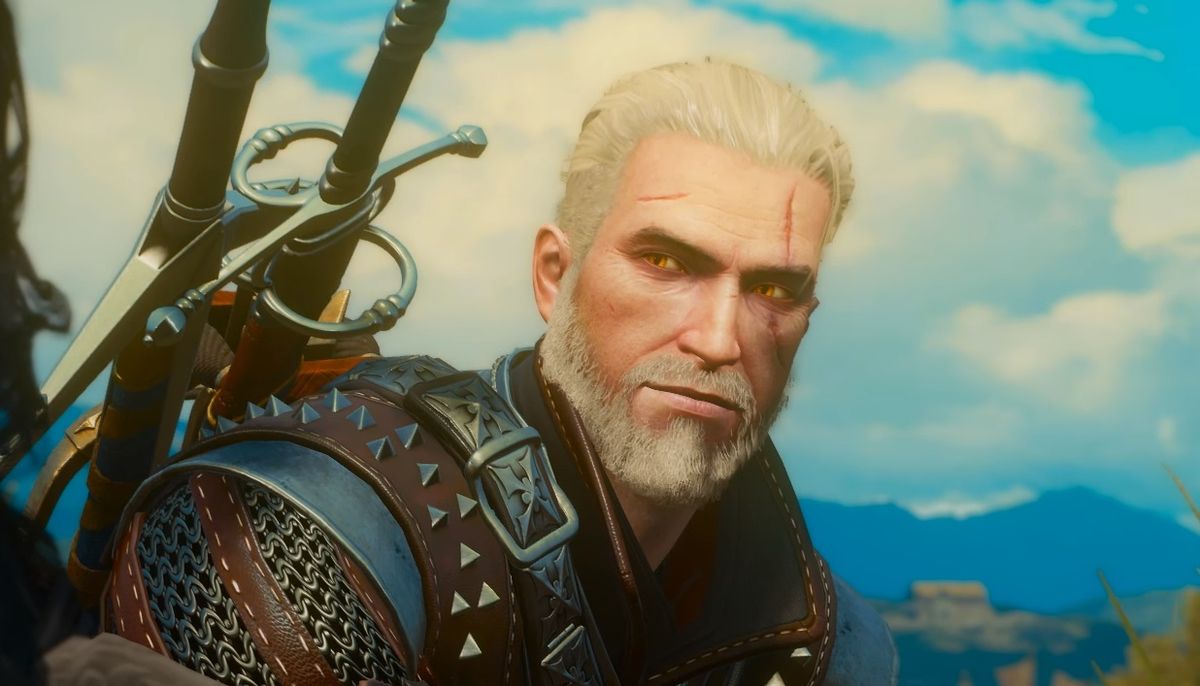 Konrad Tomaszkiewicz was cleared by the investigation but still resigned, apologizing "for all the bad blood" he caused.
www.pcgamer.com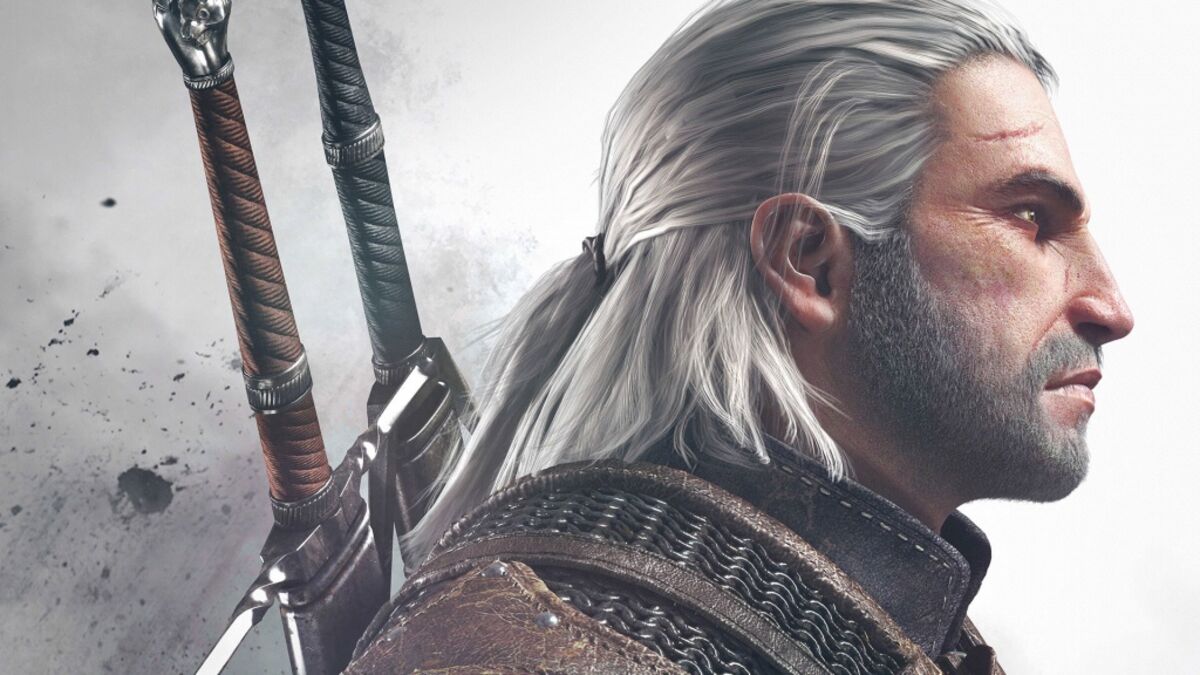 The director of Witcher 3, the most successful video game by Polish publisher CD Projekt SA, resigned after he was accused of bullying colleagues, sending its shares to their steepest decline since March.
www.bloomberg.com