Cyberpunk 2077 is based on Cyberpunk 2020 and follows right after Cyberpunk RED. These are social table-top role playing games, like DnD but cooler and with many, many more guns and drugs and booster gangs. Playable at home or across the internet, CP2020 was a fundamental influence for CDPR designers, who'd long dreamed of bringing the game they played years ago to the format they love now.
Have you played either? Are you interested in playing either? Are you planning on trying them out before or after release?
Some 2013+ Lore links here:
https://forums.cdprojektred.com/index.php?threads/countdown-to-the-dark-future-a-year-of-cyberpunk-lore.11011846/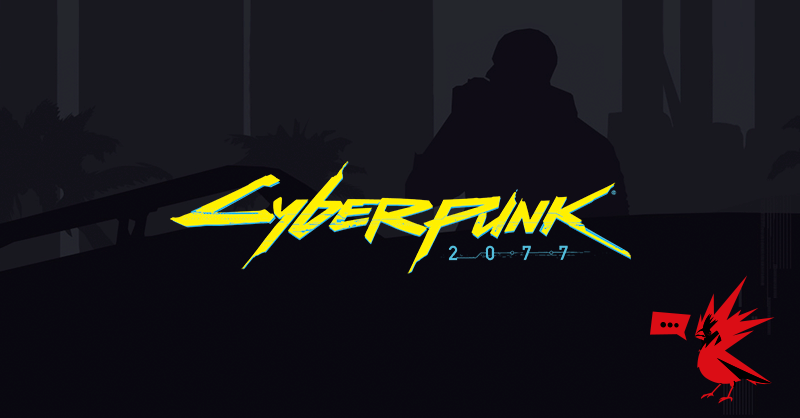 I'm going to use this thread as a hub for the weekly polls, in case you miss one or want to see the results. Remember, these Polls are in no way Official, I just want a way to centralize opinions into slightly-firmer numbers. I'm aware they aren't perfect - but I can also adjust as we go. 1...

forums.cdprojektred.com