"New Region" Trailer!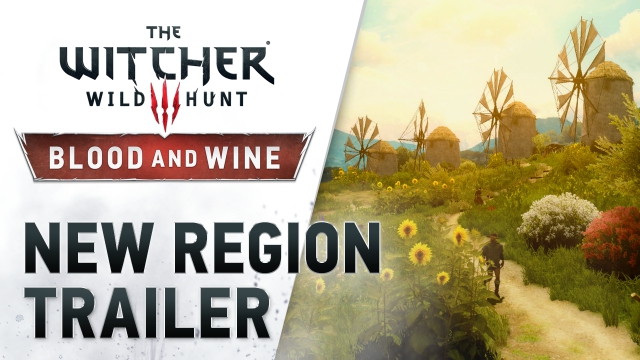 Dive into Toussaint, a completely new region waiting to be explored in the second expansion for The Witcher 3: Wild Hunt -- Blood and Wine! Check out
the video
!
Warning: If you want to keep your experience with the expansion as fresh as possible, please avoid watching this trailer which contains some minor elements from the main plot!