So i was thinking in making this thread dedicated to hypothetical loadouts the player would like to have.
We know the game will have three main types of weapons:
power, tech
and
smart.
We also know melee will be a viable option.
So i guess that means a lot of options for cool weapon designs that might be in the game
The
rules
are simple:
-
You pick a maximum number of 3 weapons you would like your character to use
. It can be assault-rifle <> handgun <> machete or something like sniper rifle <> smg <> handgun or any combination really as long as it's not too over the top.
-
It MUST have a graphical representation you can link or insert
.
Describing your play style and weapon functions are not a rule but feel free to do it if you want to.
I think it's cool to share ideas and maybe find some really cool stuff artists have made in terms of designing these kinds of things through this.
'Aight, so this would be mine:
Twin pieces of this beauty. Full-auto and semi auto fire modes.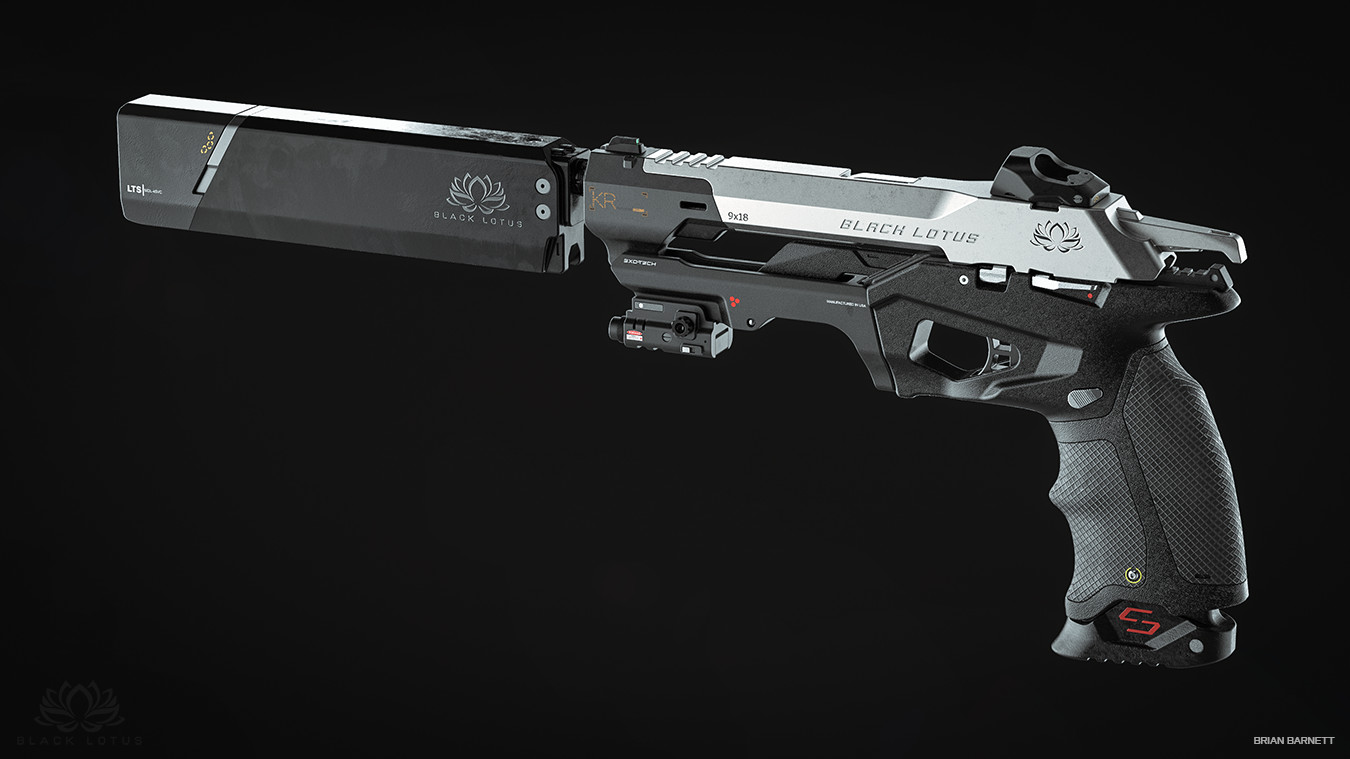 https://www.artstation.com/artwork/qAeZDz
And,
This stylish sword. Might not be the highest in terms of functionality, but i think it has a certain.. exotic appeal to it. Also reminds me of the leopard spot jacket in one of the first concept arts released for Cp2077.
--Edit--
Also.. Bullet-Deflecting.. because magnetic fields. What? It just works!
http://www.salvabrani.com/pimage/208291551501564942/
Yes, i like to play the stealthy-sneaky one shot(or slash) kill type of character if given the option.
Let me see yours.
Last edited: