So I'm sure that all you (or almost) have awesome screenshots from various of games that you maybe want to share or at least, that I would love to see, that's for sure
So this is the thread to do it, whatever the game*, whatever the platform, if you have screenshots or if you plan to take somes, you're more than welcome here to share them. There is a spoiler alert in the title, so no need to bother about that.
No real rules, just keep it "classy" as much as possible. No need to mention which game the screenshots are from, finding the game could be fun too
*
other than Cyberpunk, Gwent, The Witcher. And in case of someone wonder : nope, "adult games" screenshots are not welcome...
So I start with somes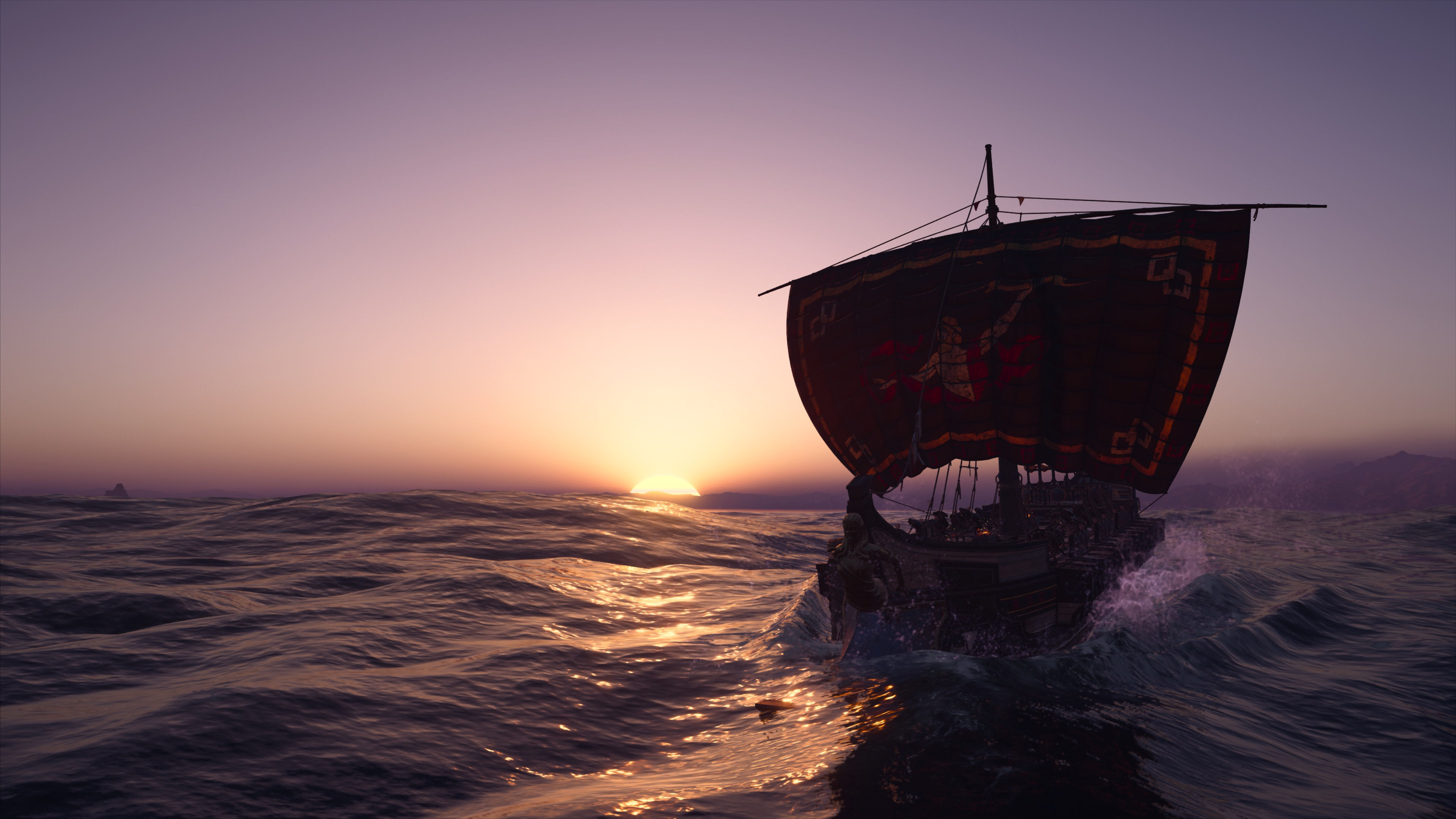 No, I'm not cheating !