I was so excited for Witcher 3 as an old and true fan of the series, but lately even when there is a new article I genuinely feel uninterested. I don't even bother reading the Witcher 3 articles anymore, because CDPR team just regurgitate the same stuff over and over again to the point where it seems like they are ignoring the question that they are asked.
Don't judge me, I genuinely feel this way. I know this is how it's supposed be and CDPR is doing what they should, but I cannot help it.
I get the feeling their revised NDA looks like this: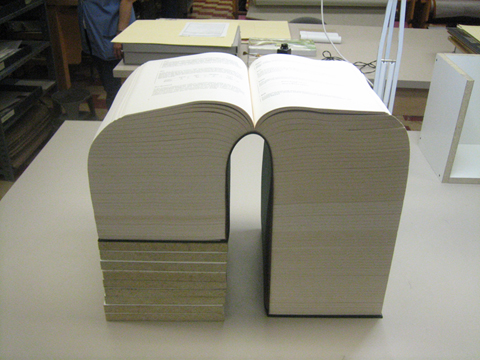 It's interesting they've done the Q&A with the forums which have been fairly informative, yet the mainstream interviews are largely rehashes. I suspect when they start doing the big push a couple months before release, then we'll get more specific info. I'm approaching that stage where I need reassurance about the game, won't deny it. I want to know what's going to occupy us in this 100 hour adventure, what mechanics will be like, what the PC version will be like, etc.