Well, I hate to be the contrarian, but I loved it. Seemed like 5 minutes long it was so action packed and suspenseful. Finally an episode that doesn't skip around. And fucking giants. And Mammoths. Some fantasy elements at last. I've long bitched that the series doesn't have enough action and this last show delivered. At least for me. Goddamn Jon Snow is my man.
I thought it was pretty exciting. Pyp dying was my least favorite part because Ygritte is staring right at Sam and doesn't take another shot? It makes Jon and Sam look like Marty Stu's. All in all it was good, though. I love me the wildlings anyway. A desperate struggle to survive bred by centuries of mistrust- the Wall wasn't meant to keep them out, that was just a consequence.
Then there was this.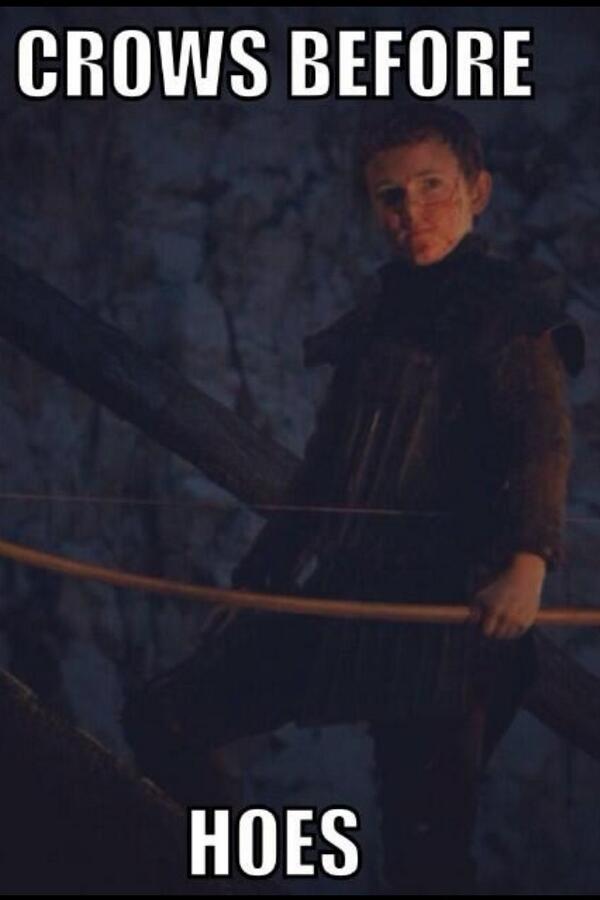 LOL
Last edited: